Western Sydney University – Bankstown City
Powering Innovation in Education
Western Sydney University's Bankstown City Campus represents a transformative addition to Sydney's educational landscape.
This state-of-the-art facility serves as a catalyst for innovation, with technology-rich teaching spaces housed within a contemporary architectural setting.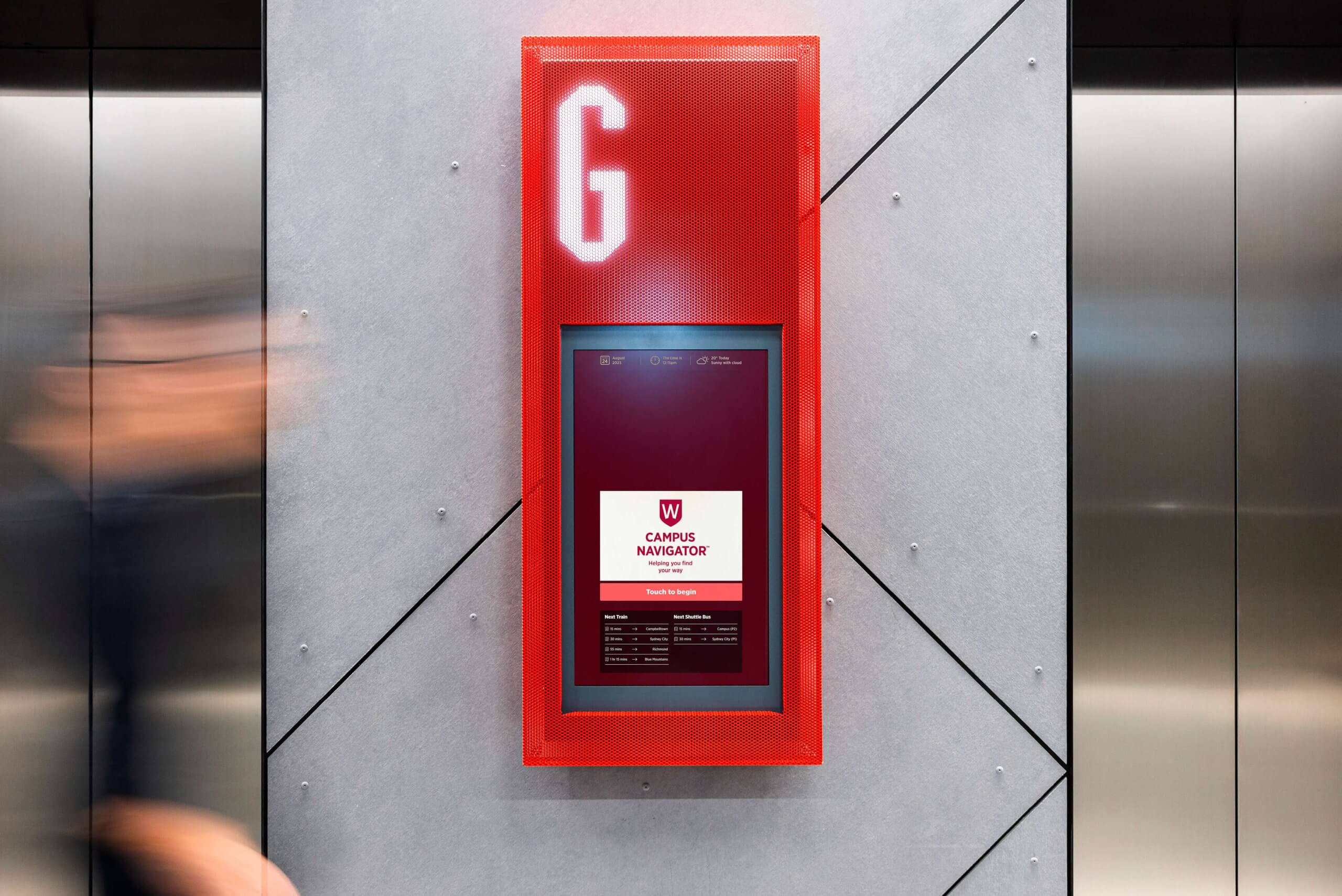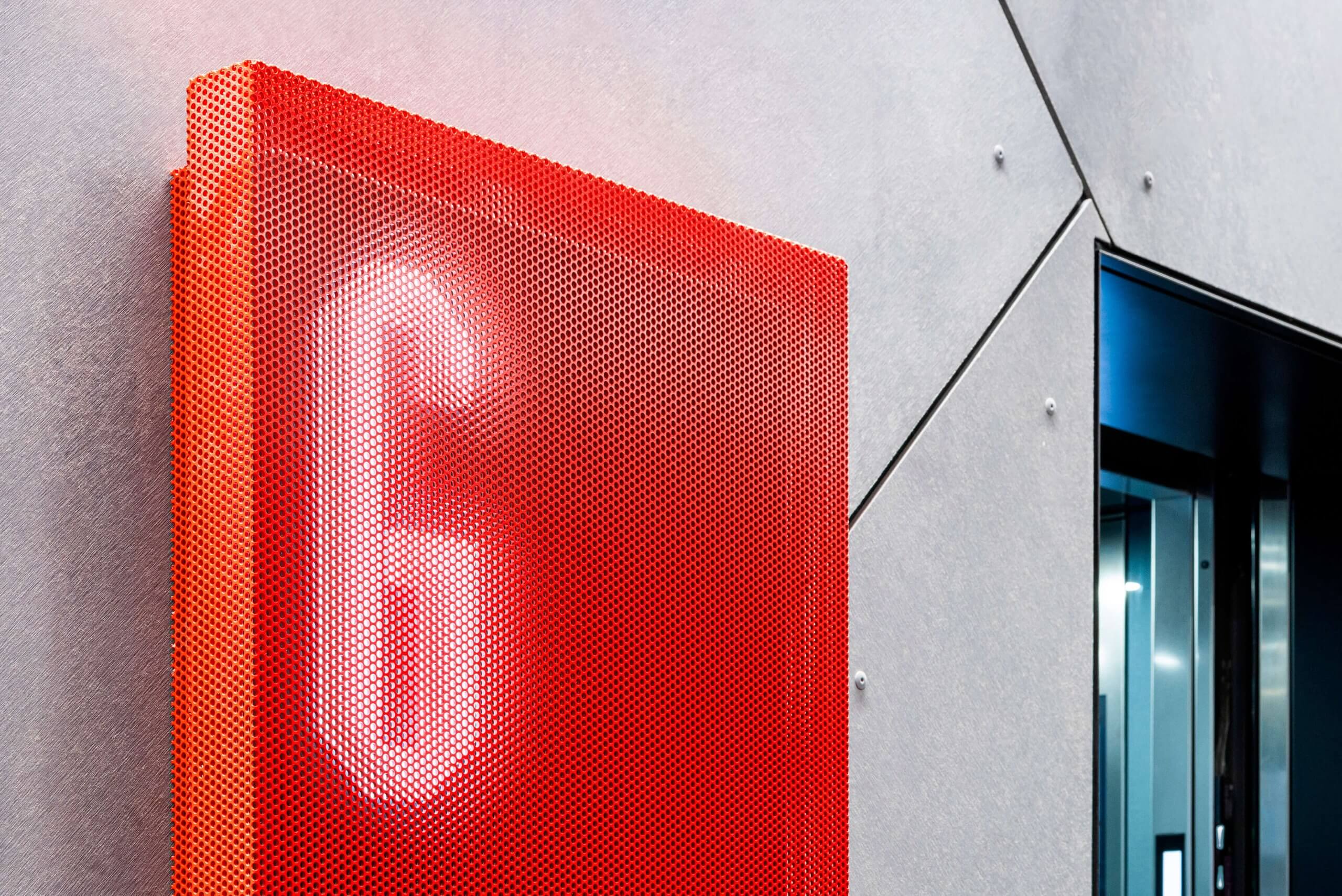 Building on our previous partnership with the university for their Parramatta and Liverpool campuses, the BCC project evolves their signage system once again – adding a seamless wayfinding layer to the overall campus experience.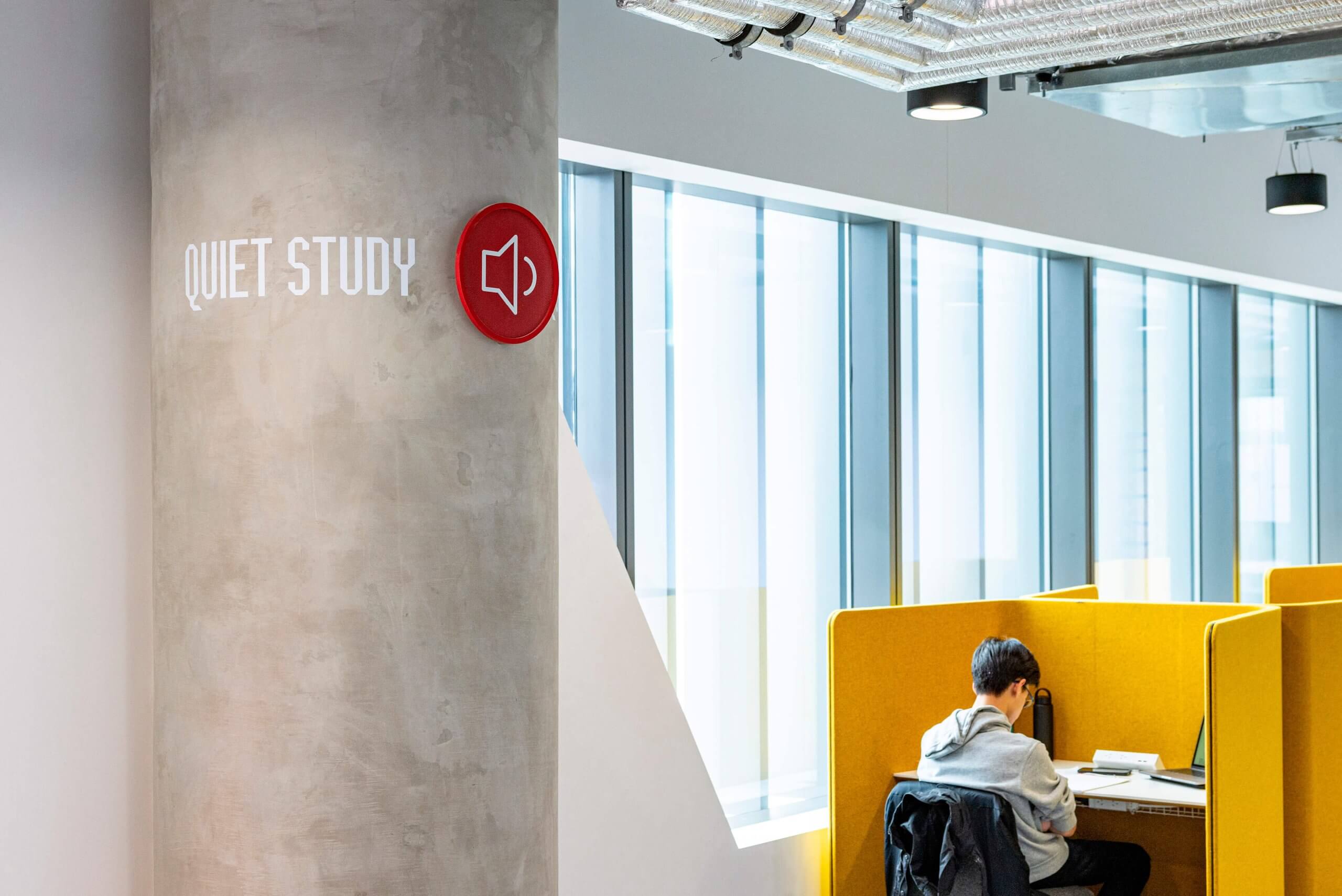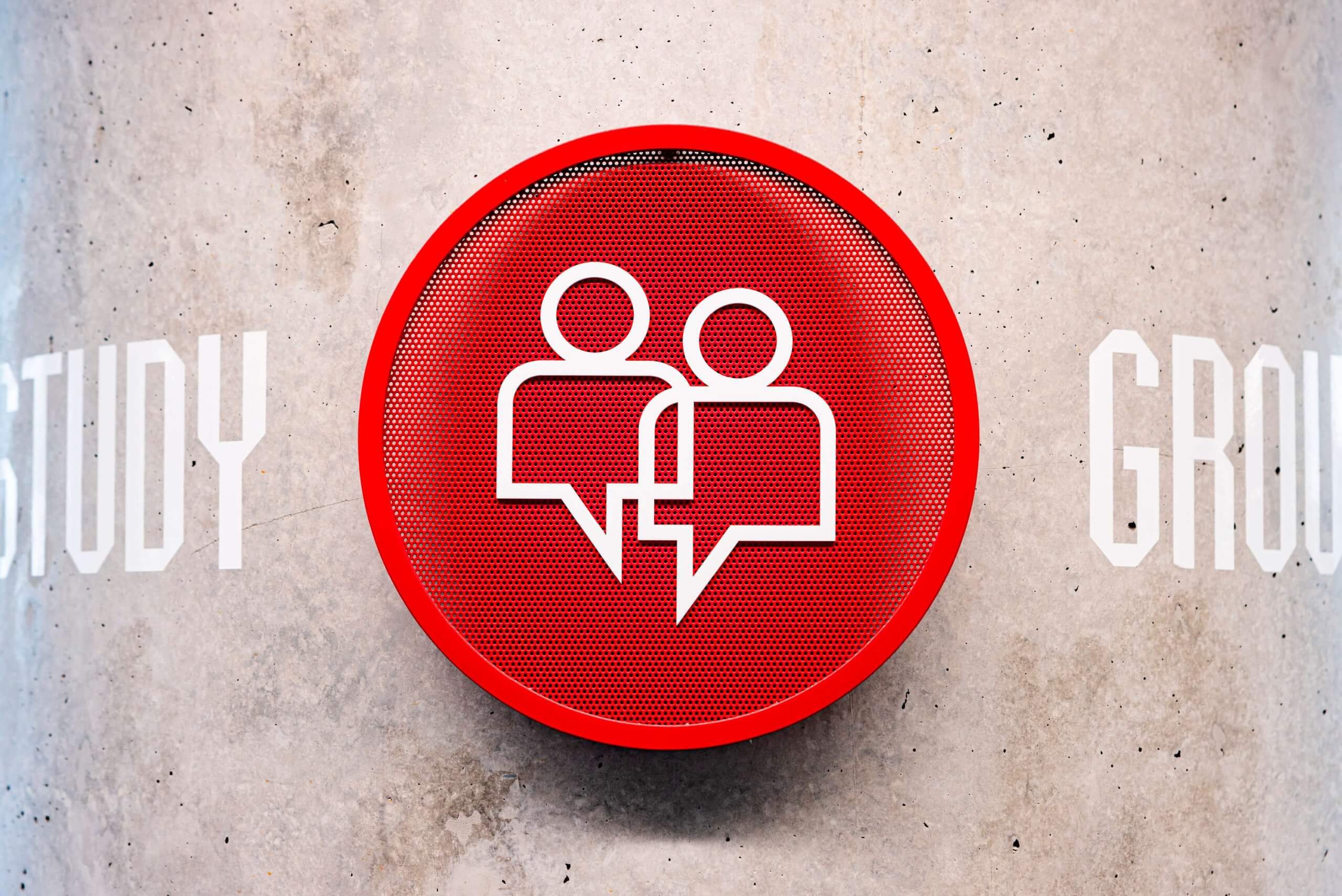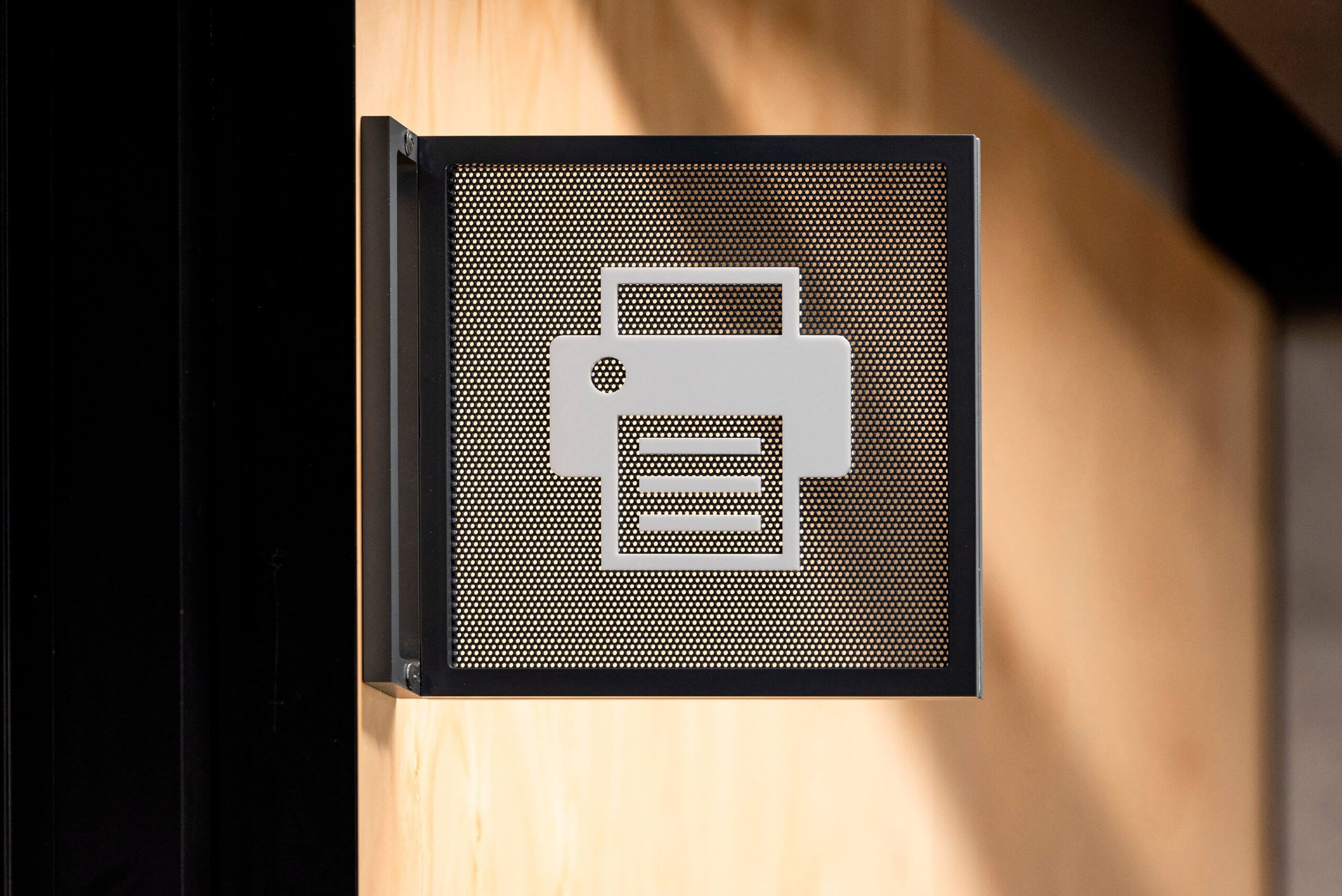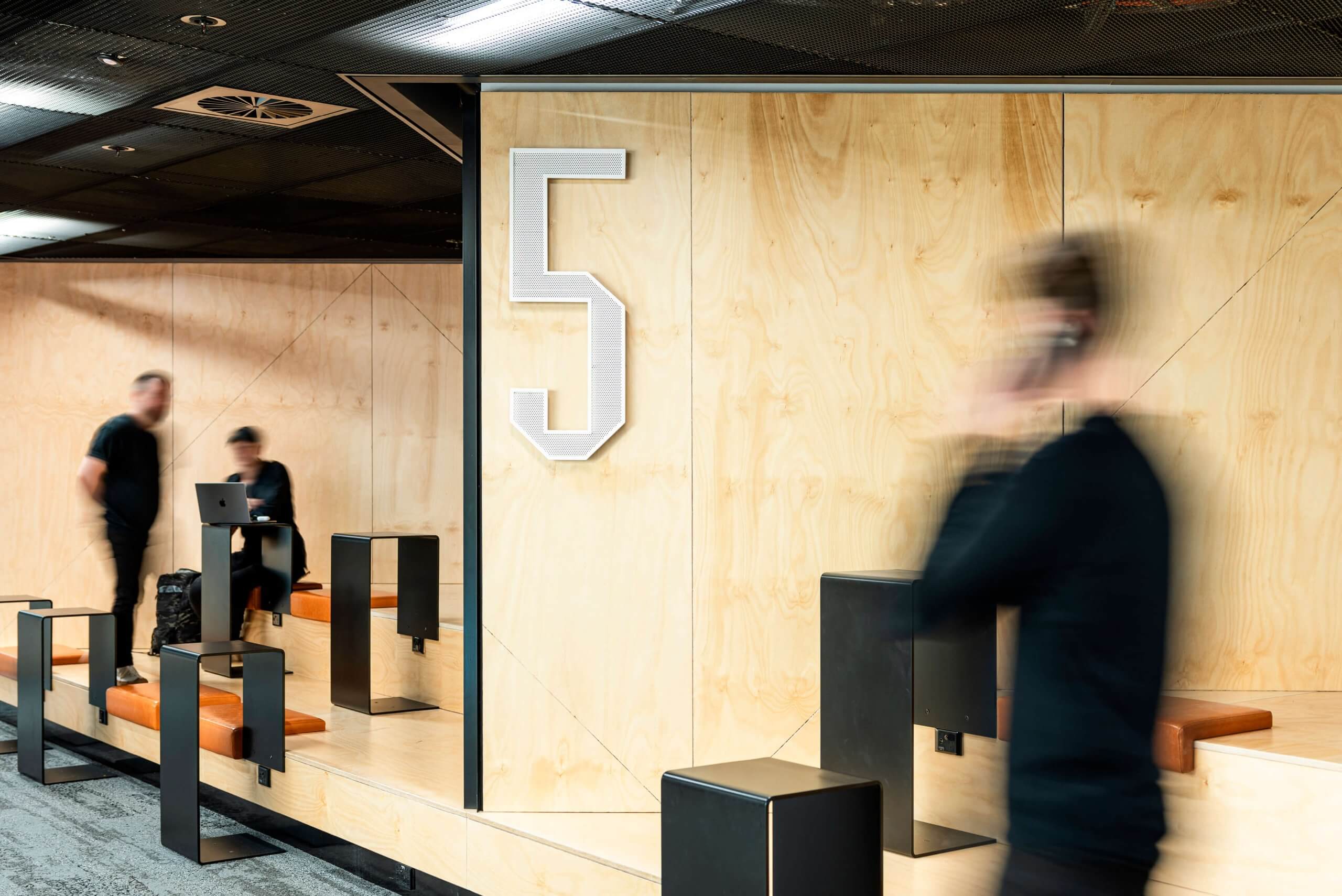 Intuitive signage is strategically placed throughout the site, helping up to 10,000 students navigate the vertical campus and access teaching studios, social settings and specialist workshops. Wayfinding designs build upon the architectural narrative of a woven community, providing vibrant landmarks within the space.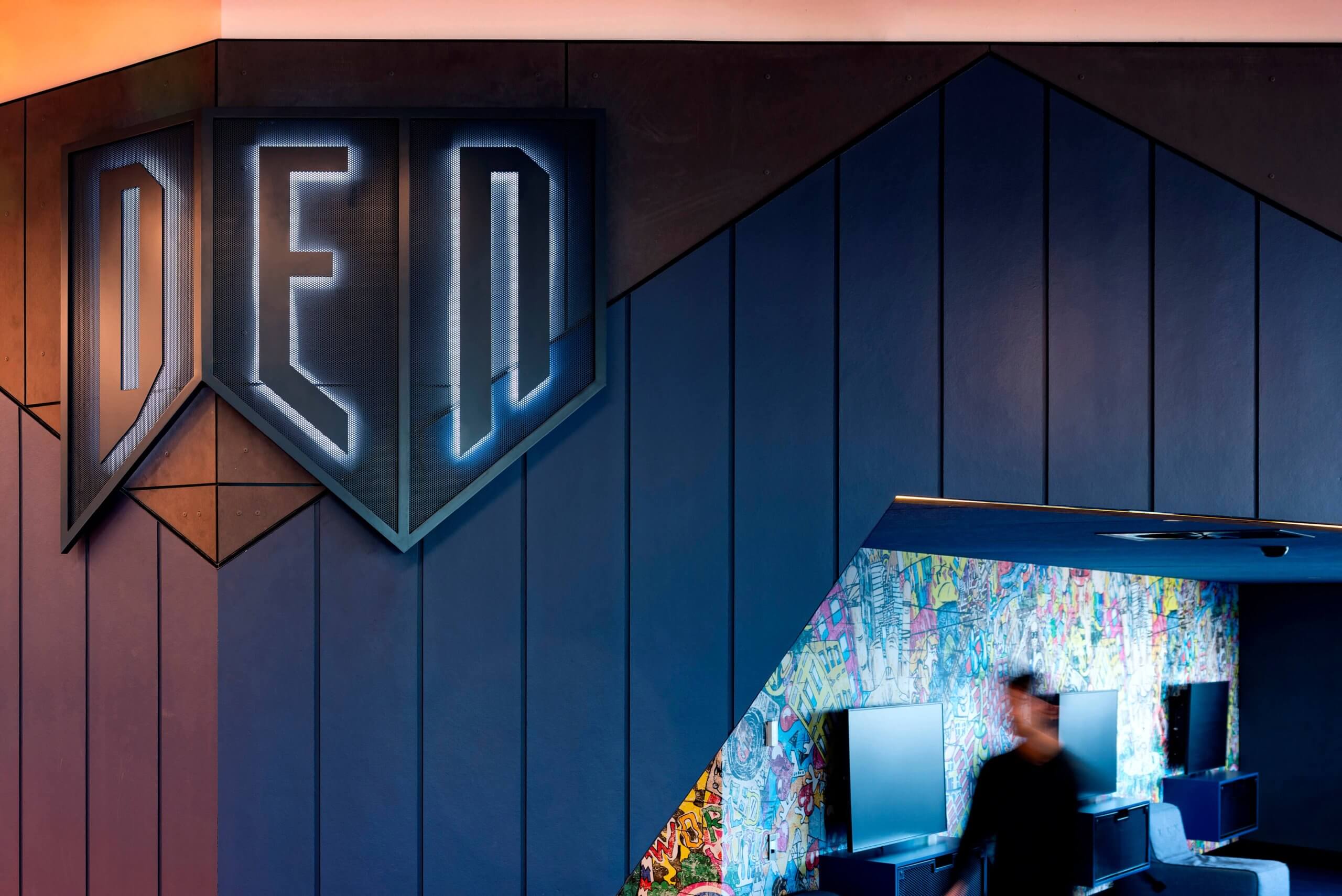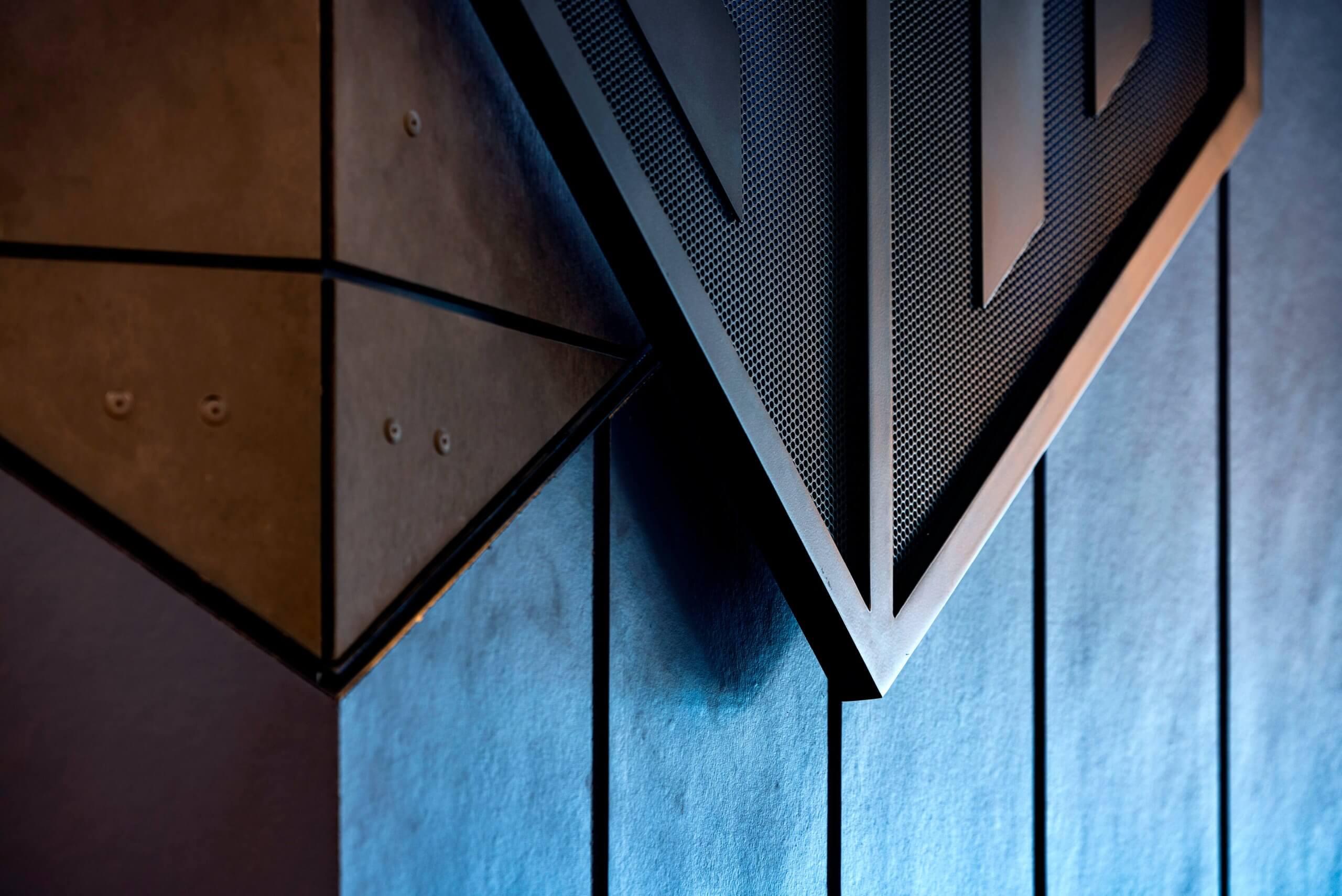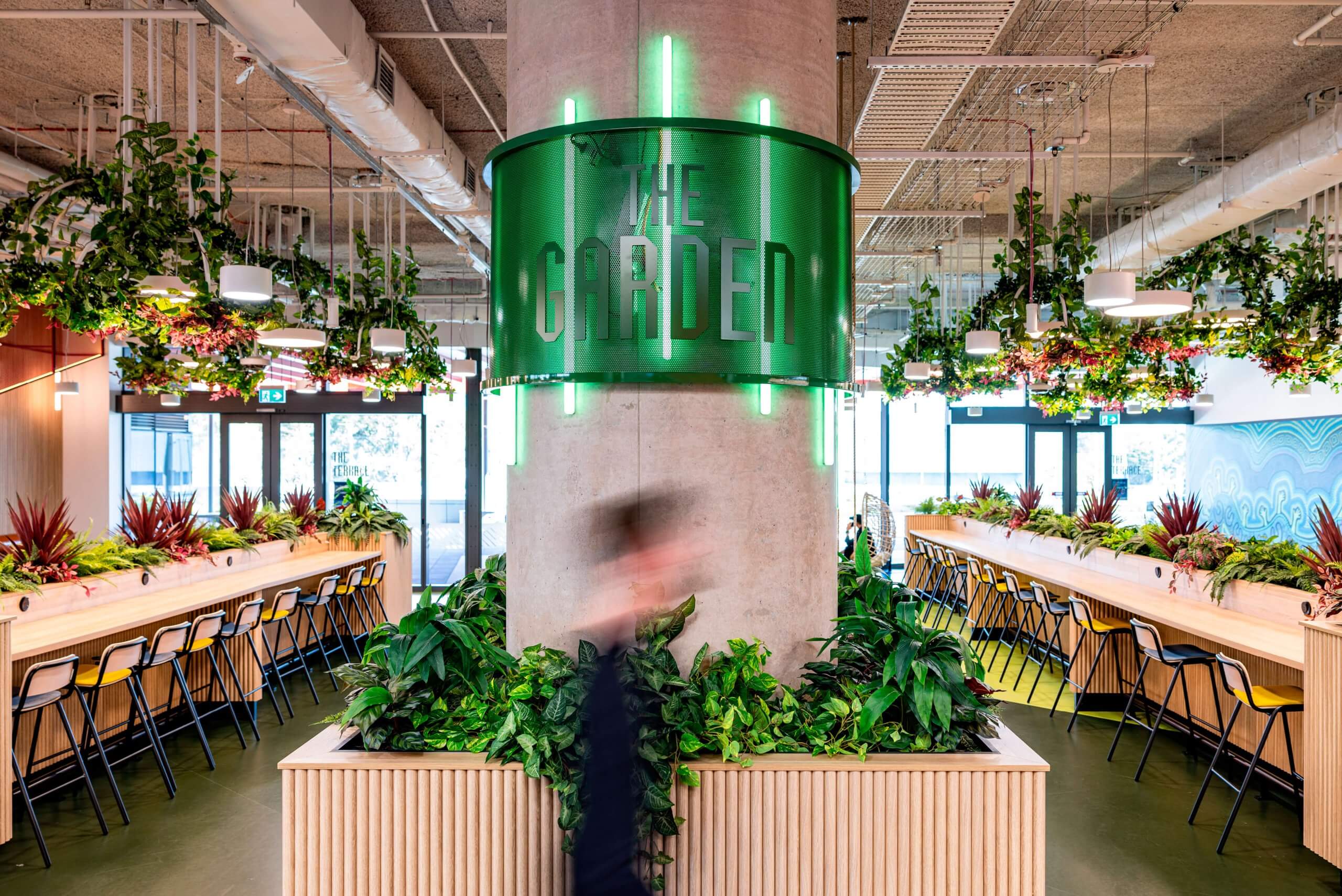 Digital technology also plays an important role, with the Campus Navigator kiosks located at key circulation points – providing real-time wayfinding information, highlighting space occupancy and enabling efficient route planning.