HCF
Revolutionising health cover
Health fund provider HCF, are champions for health – with a goal to revolutionise people's health cover. These values of health and wellbeing, are boldly put on display with a vibrant and connected workspace that positions HCF and its employees for a new era.
Building on this 'revolutionary' ideal, the visuals of placards, posters and flags – with their bold graphics and simple, shapes and forms – echoes the language of activism and social change.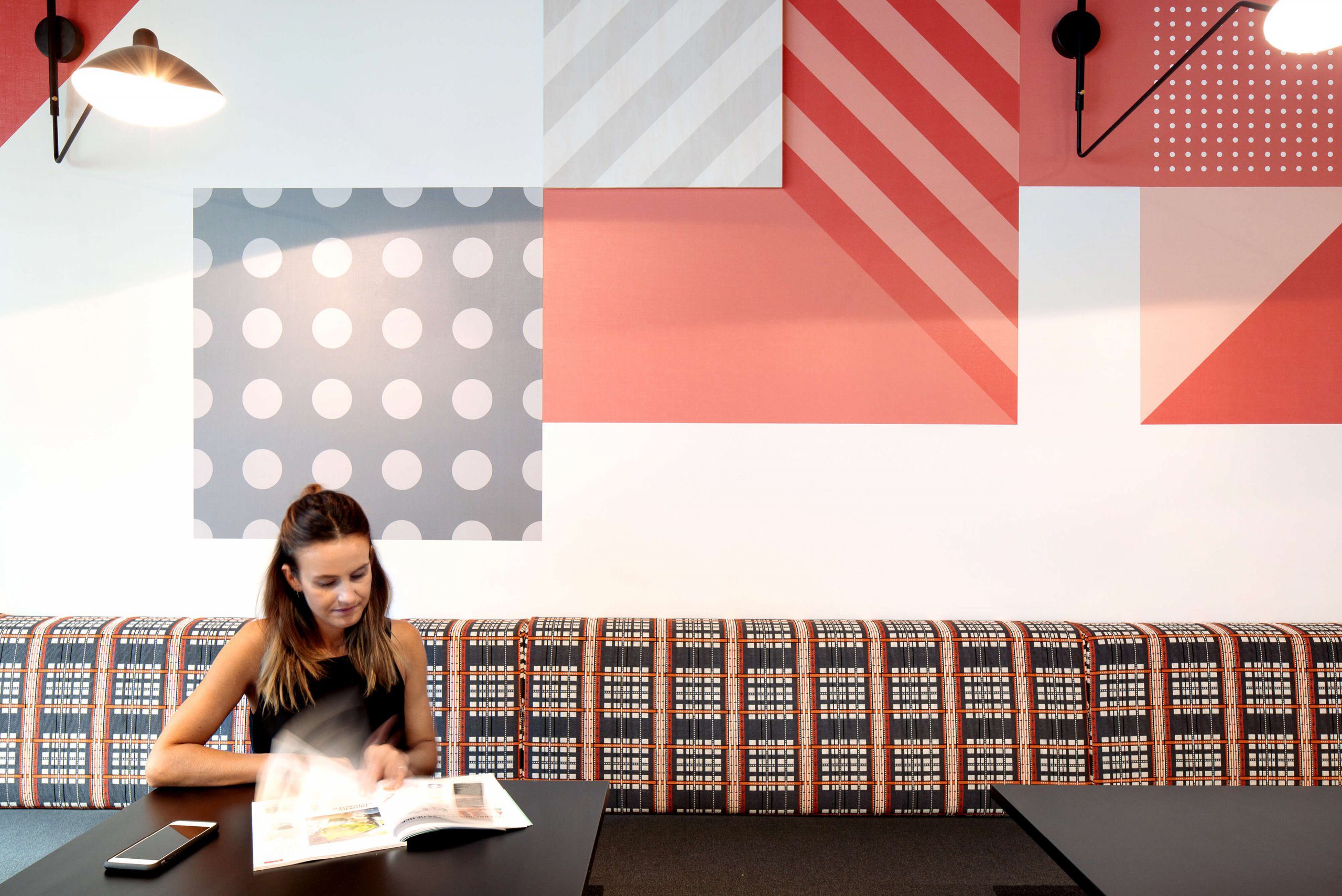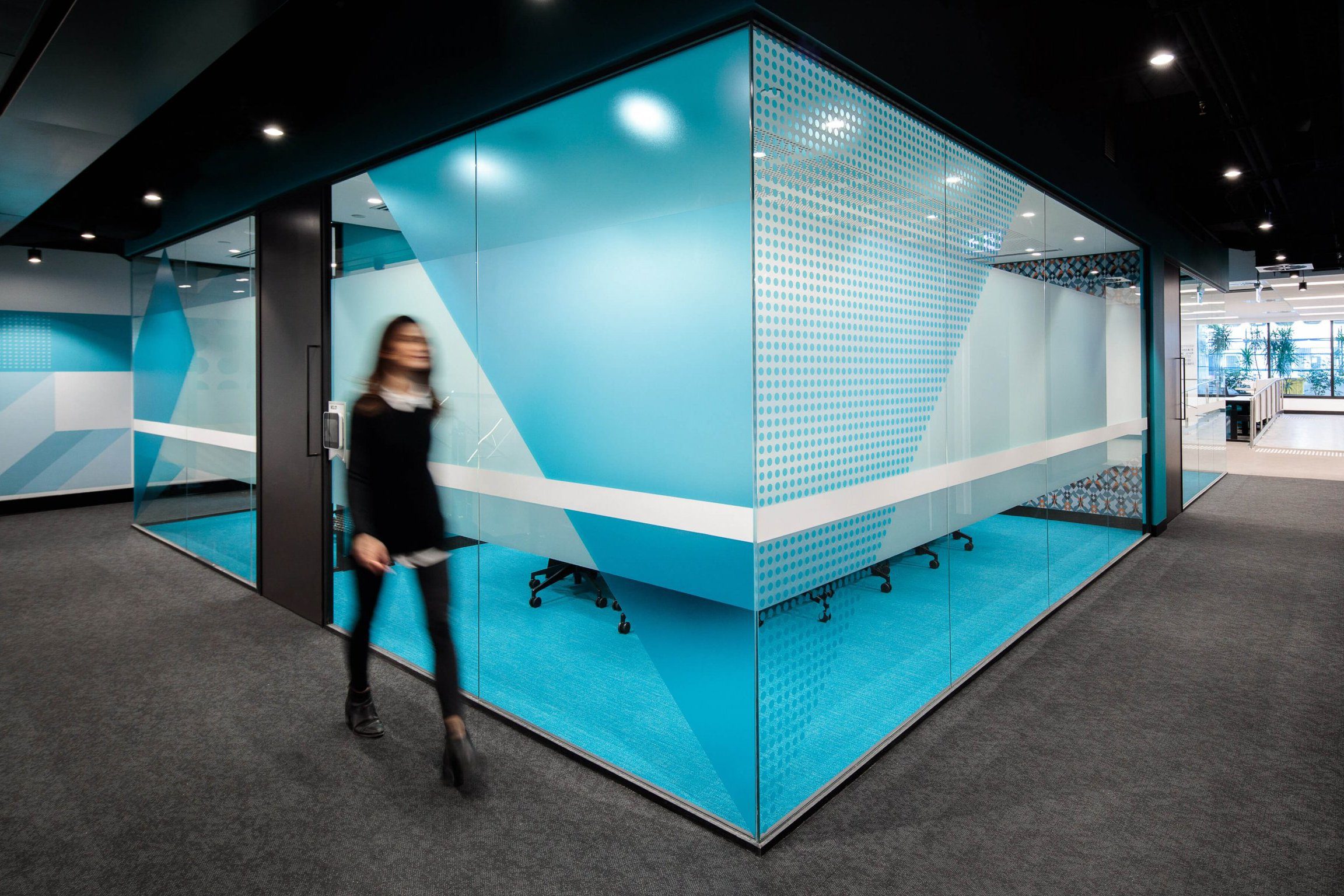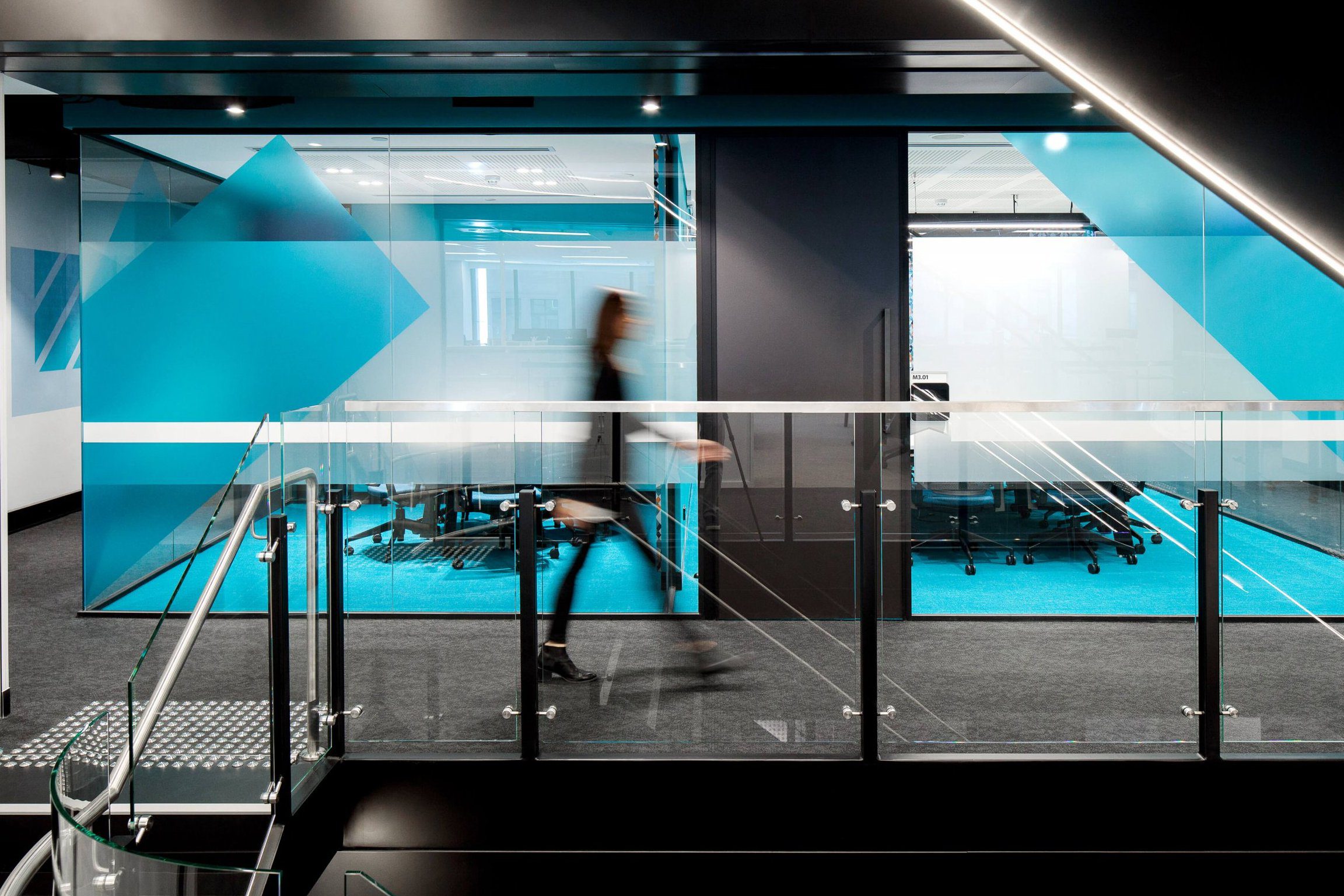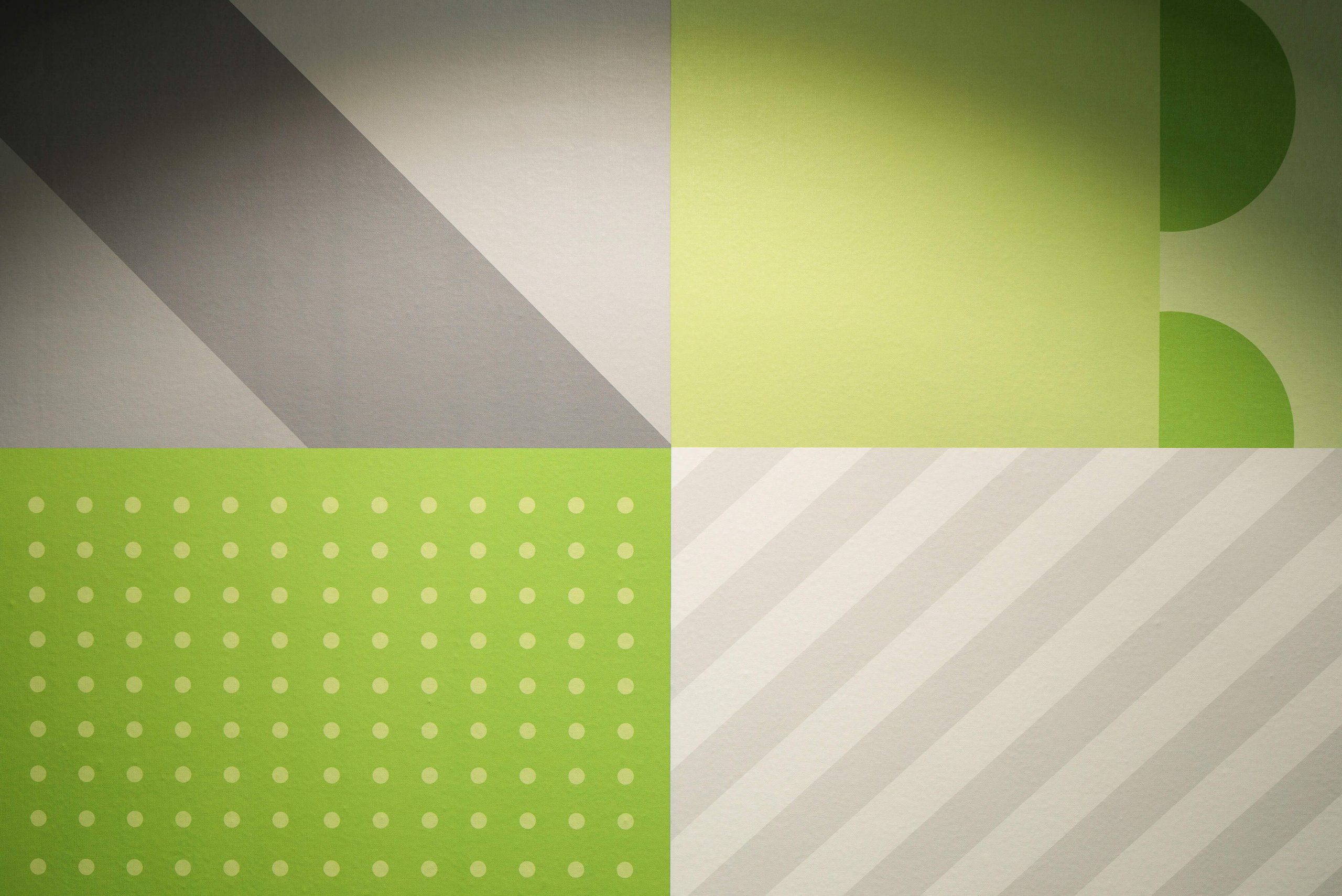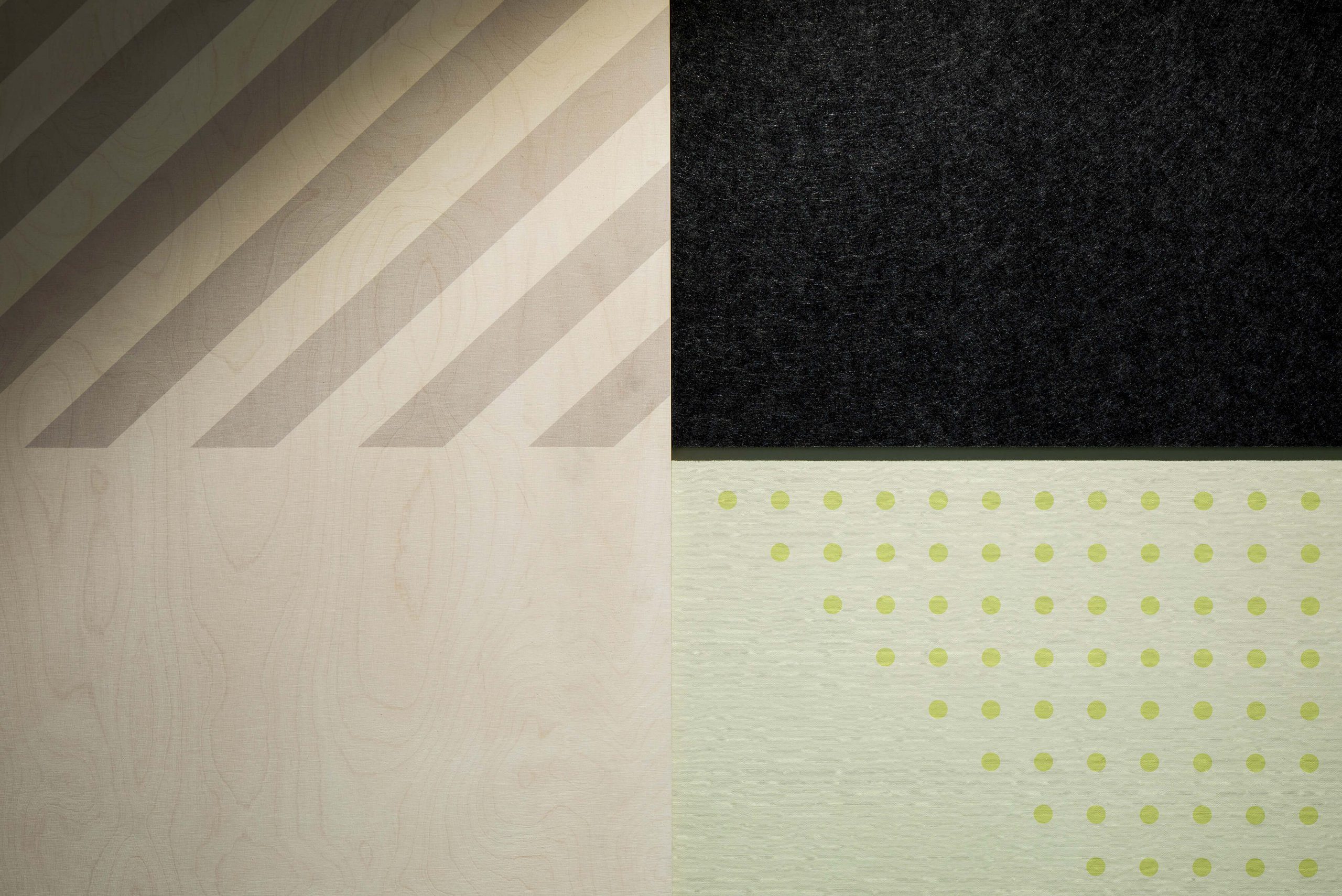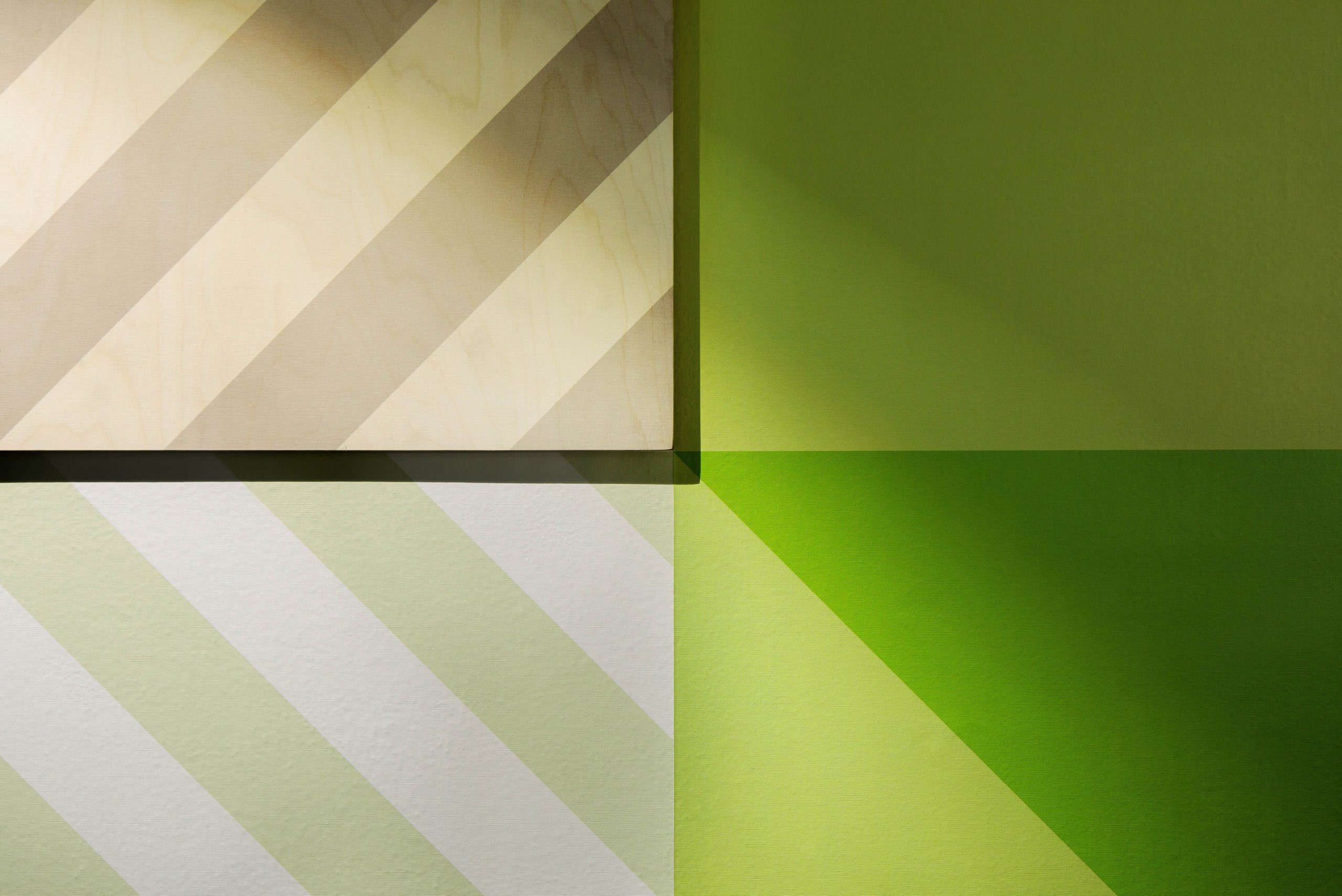 Prev
Next
Around the central staircase, colour and pattern is amplified, with the intensity lowered as one moves away and into the workspace. A varying colour palette further differentiates each of the eight levels.