Ovolo – Wonder.Full
A BRAND FULL OF WONDER
More than places to stay, Ovolo Hotels are places to experience! Brimming with character, each hotel is a uniquely rich adventure, full of eye-catching art and vibrant interiors. Add to this an eclectic portfolio of restaurants and bars and you have a world where every moment of every stay is filled with wonder. This sentiment is celebrated in one all-encompassing brand idea: Wonder. Full.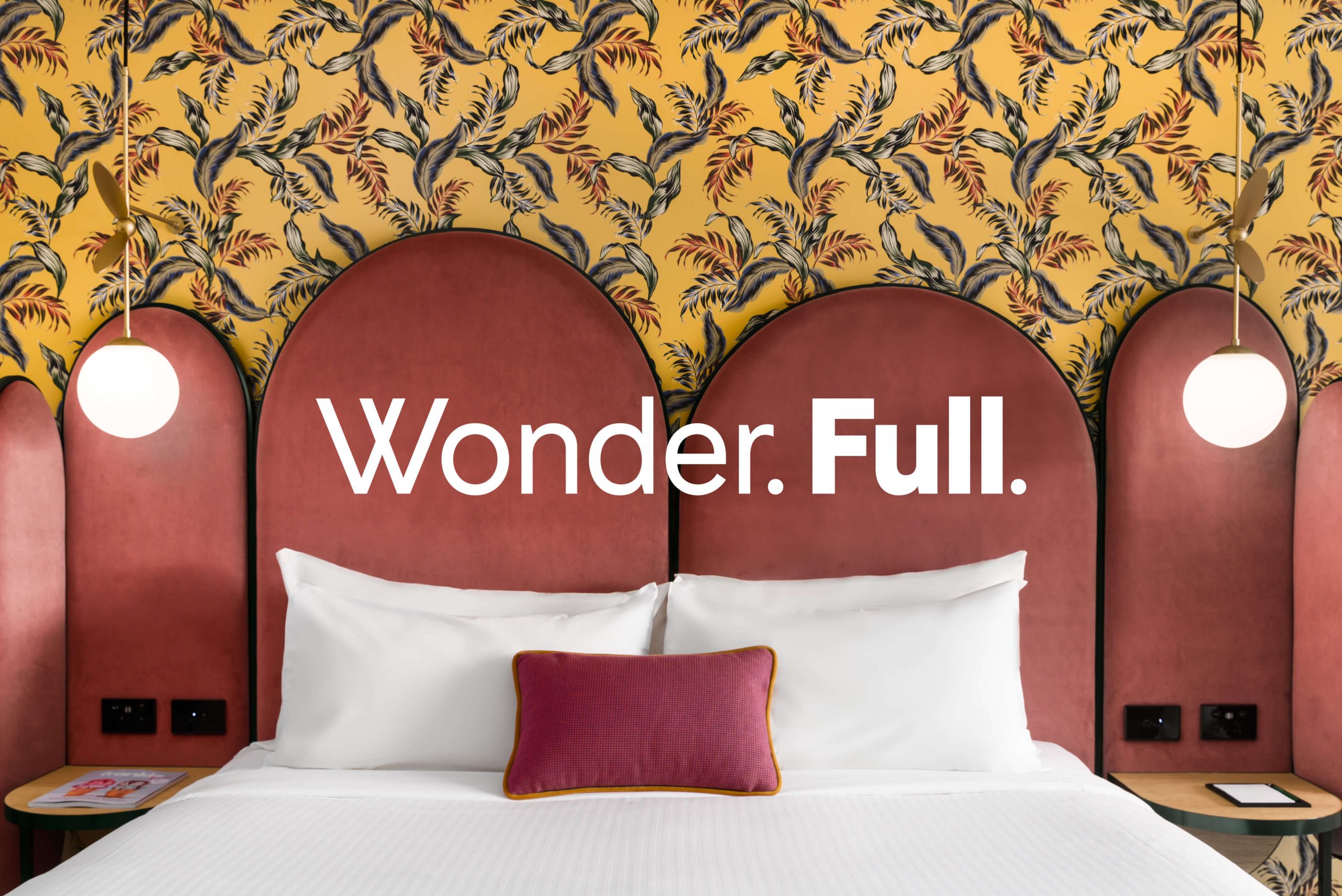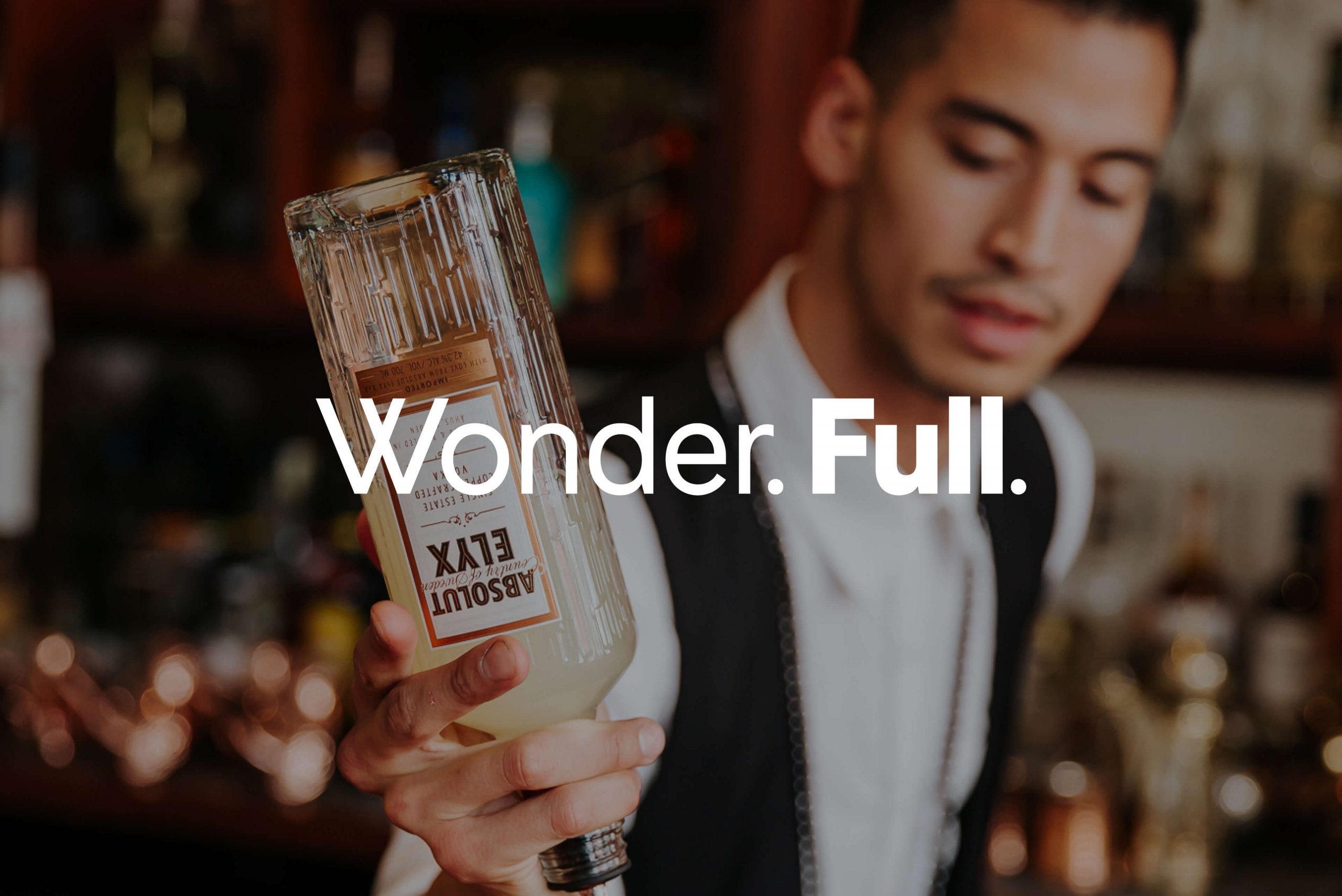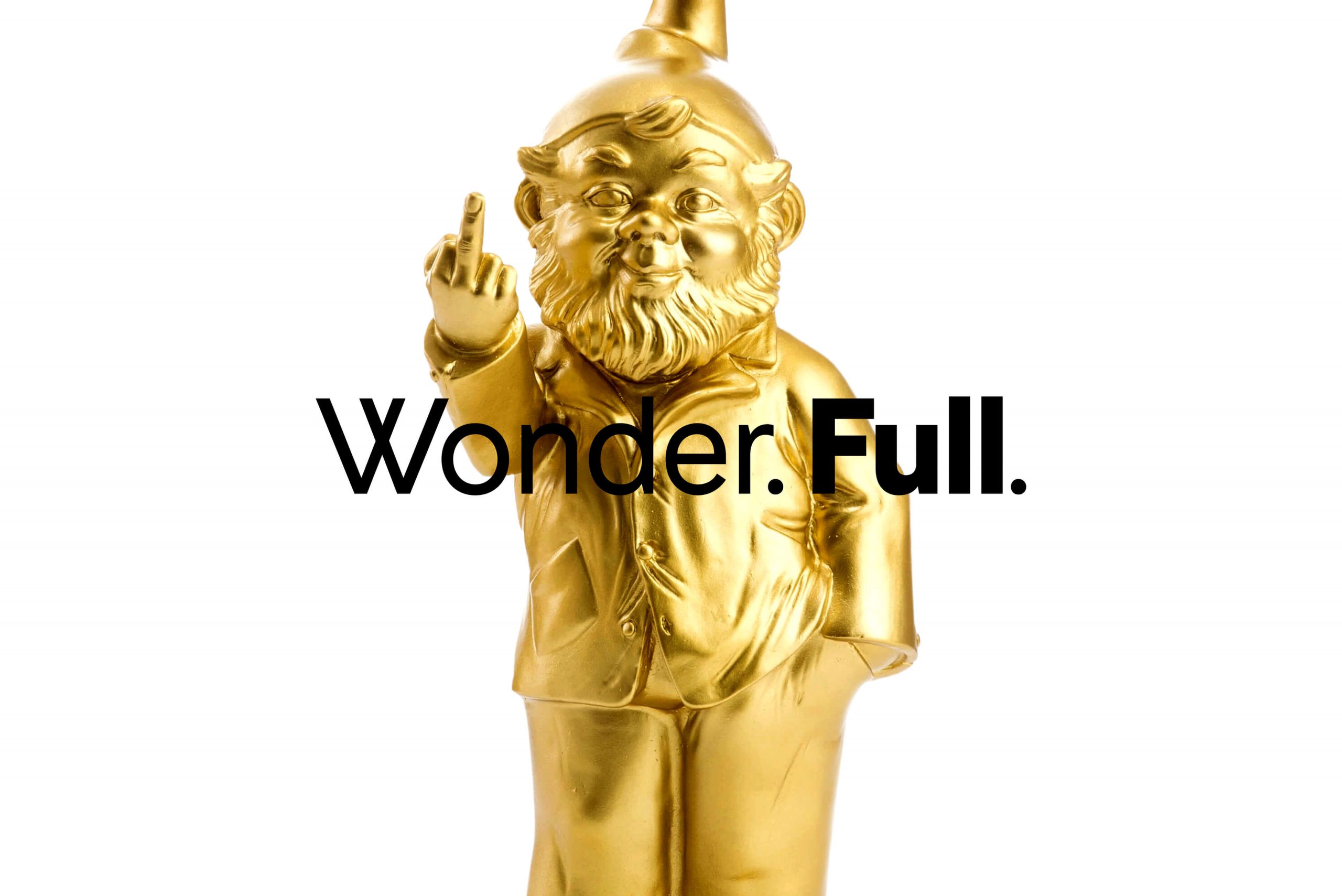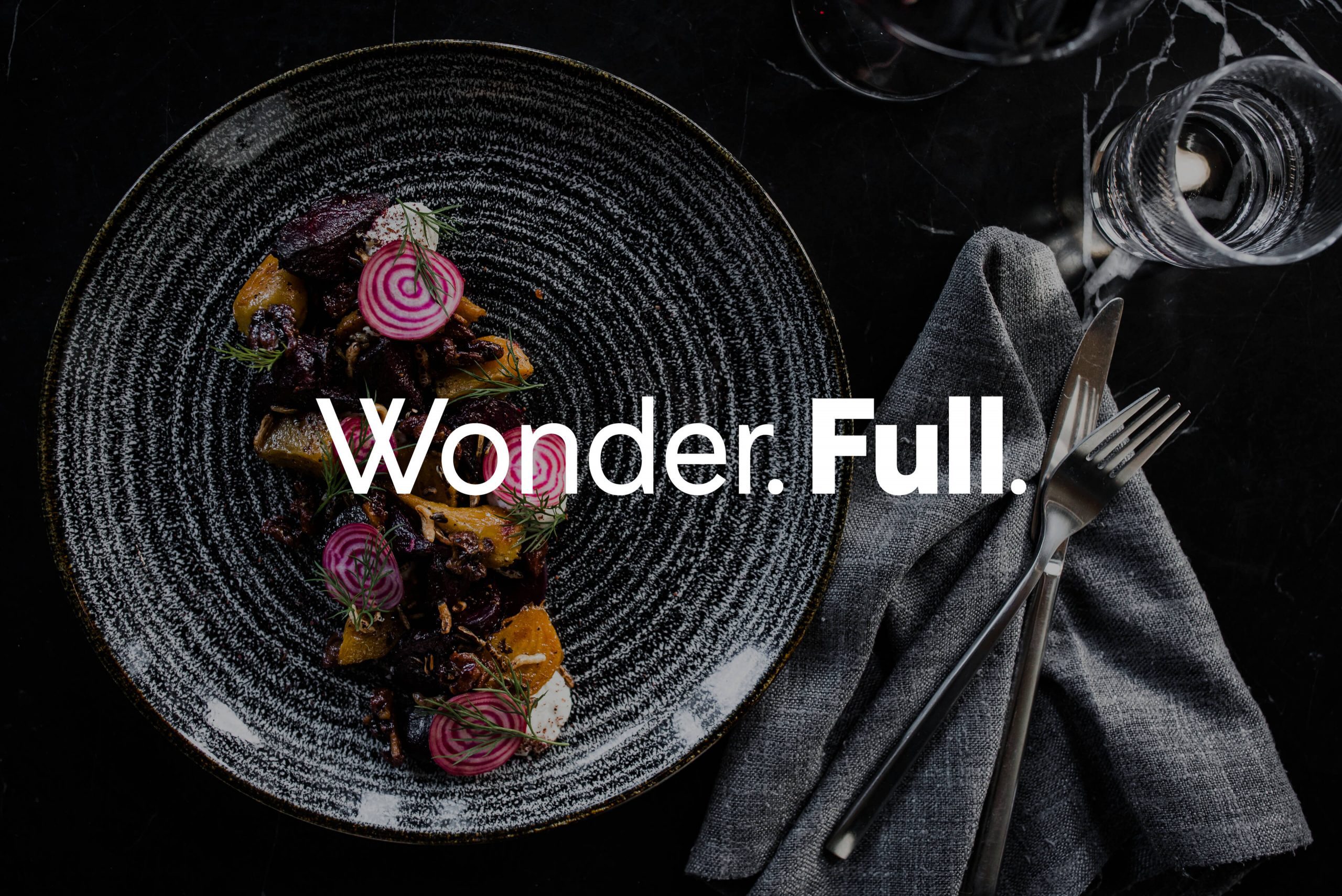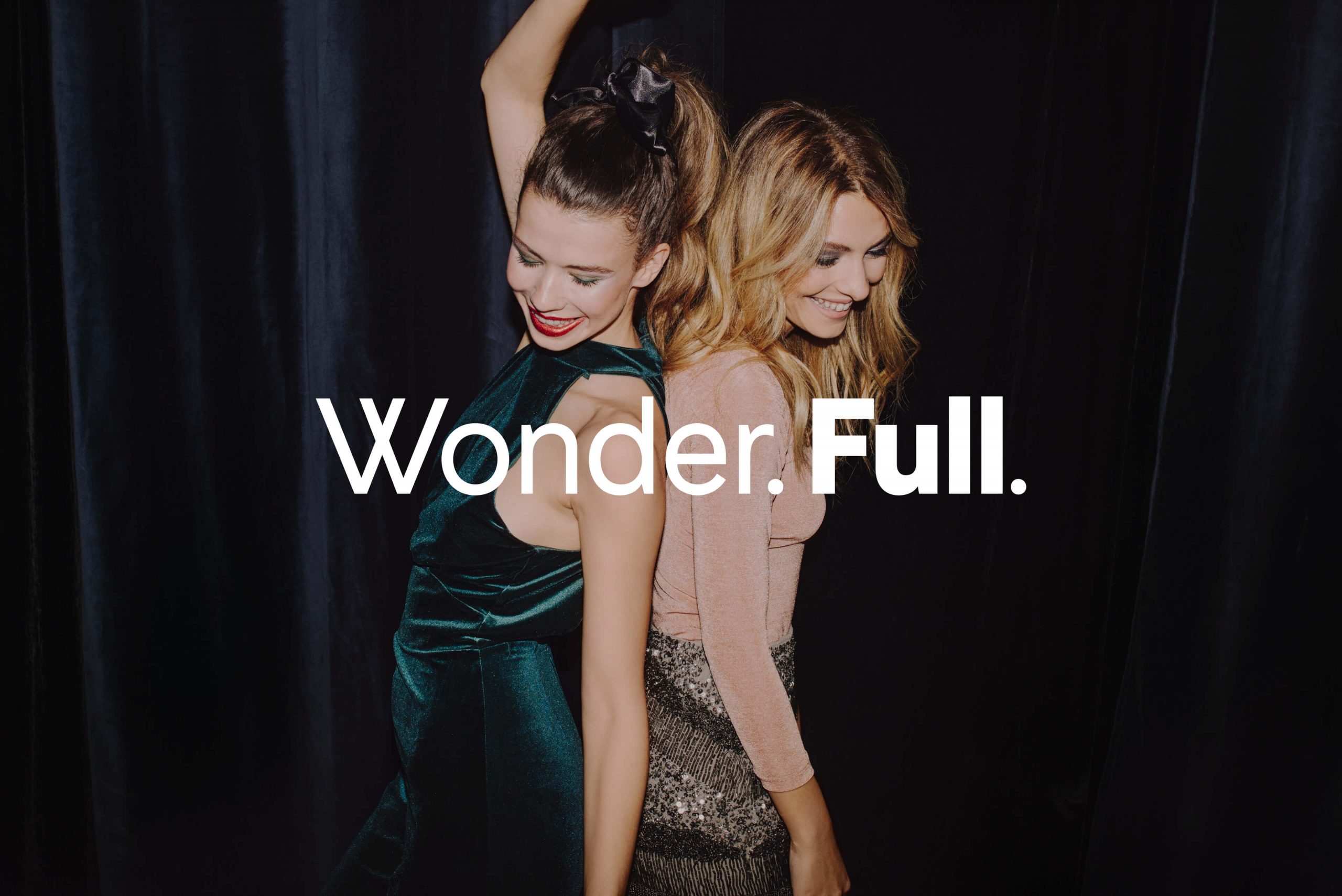 Prev
Next
Aligning identity to experience
Ovolo's brand evolution realigns its visual language with the hotel experience –whilst maintaining the cheeky, youthful spirit that continues to make them so successful and popular with an increasingly design-savvy audience.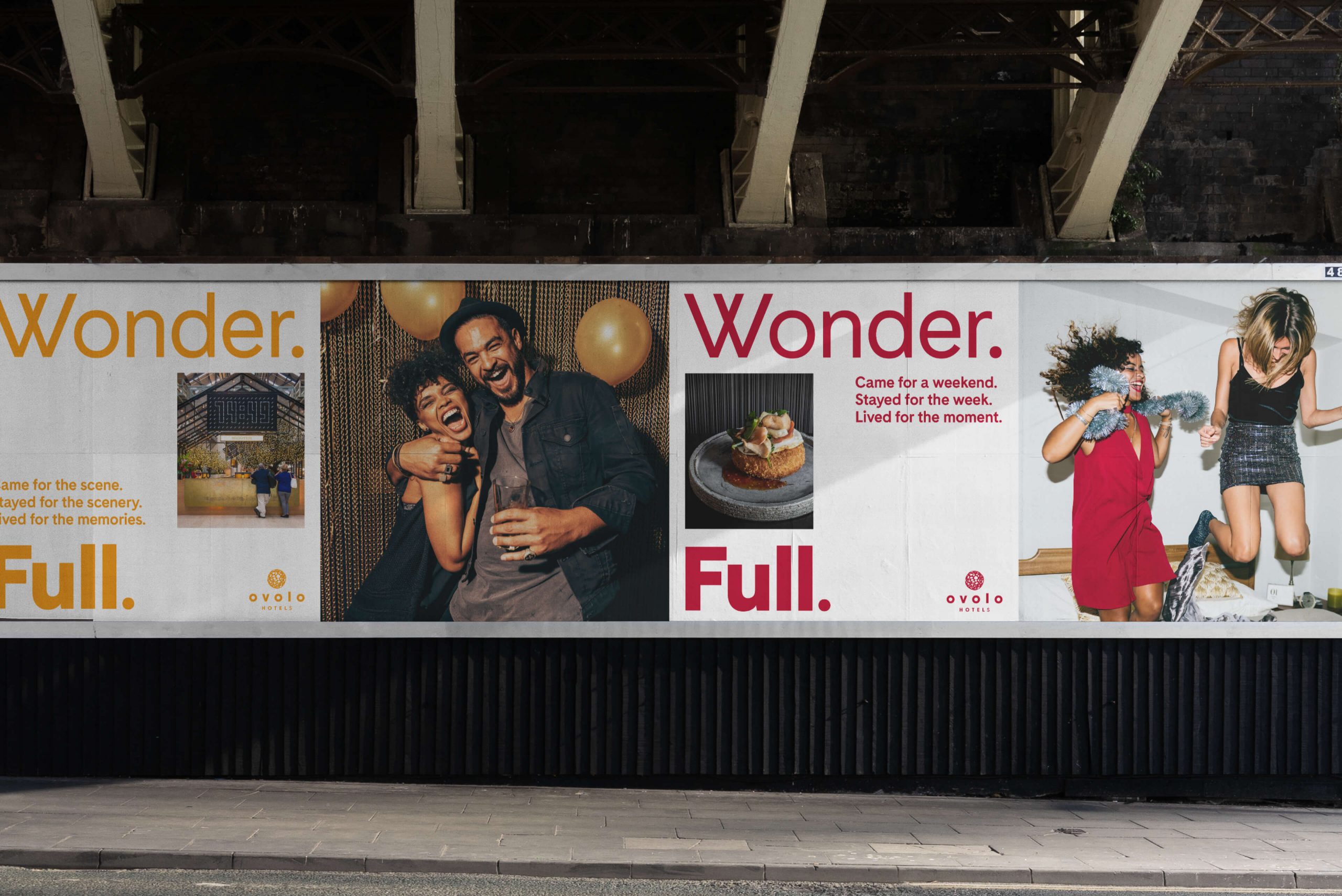 Flexible brand system
At the core of the identity is a distinctive typographic system that when combined with vibrant imagery, creates a graphic language that is bold, flexible, and expressive. A new photographic approach captures Ovolo's unconventional nature – intriguing curios, unusual objects, and wonderful moments, all helping to complete the story of each hotel's unique offering.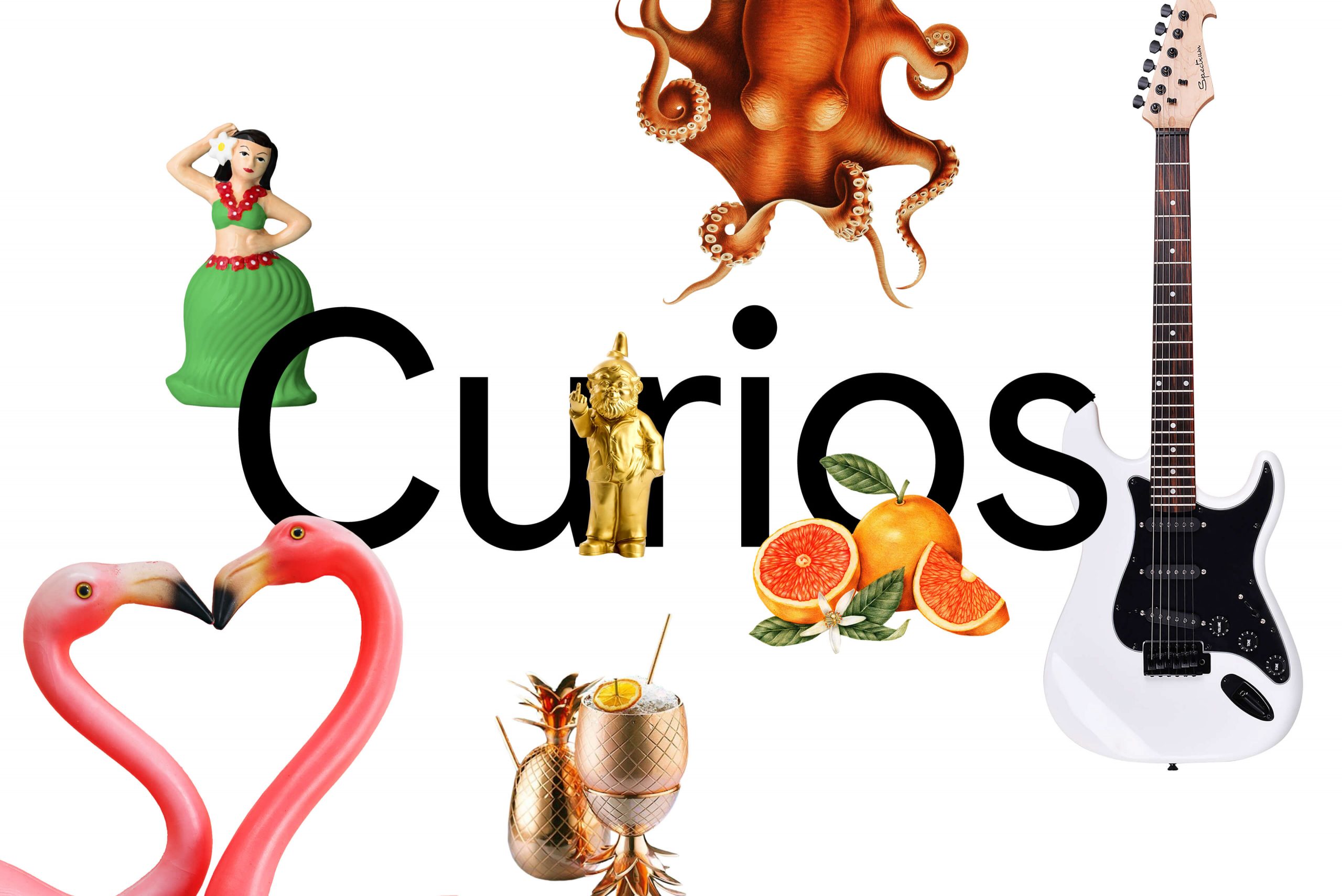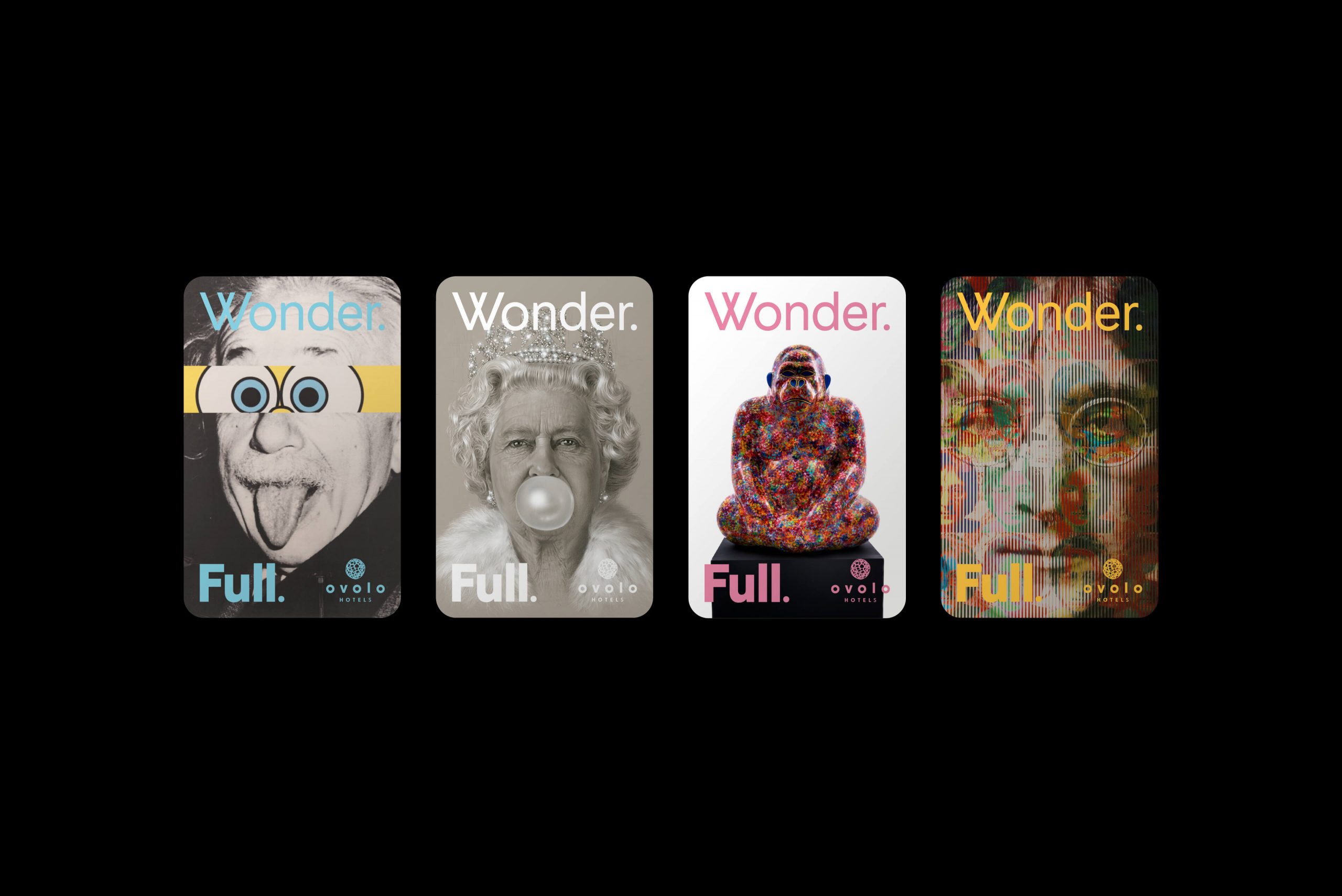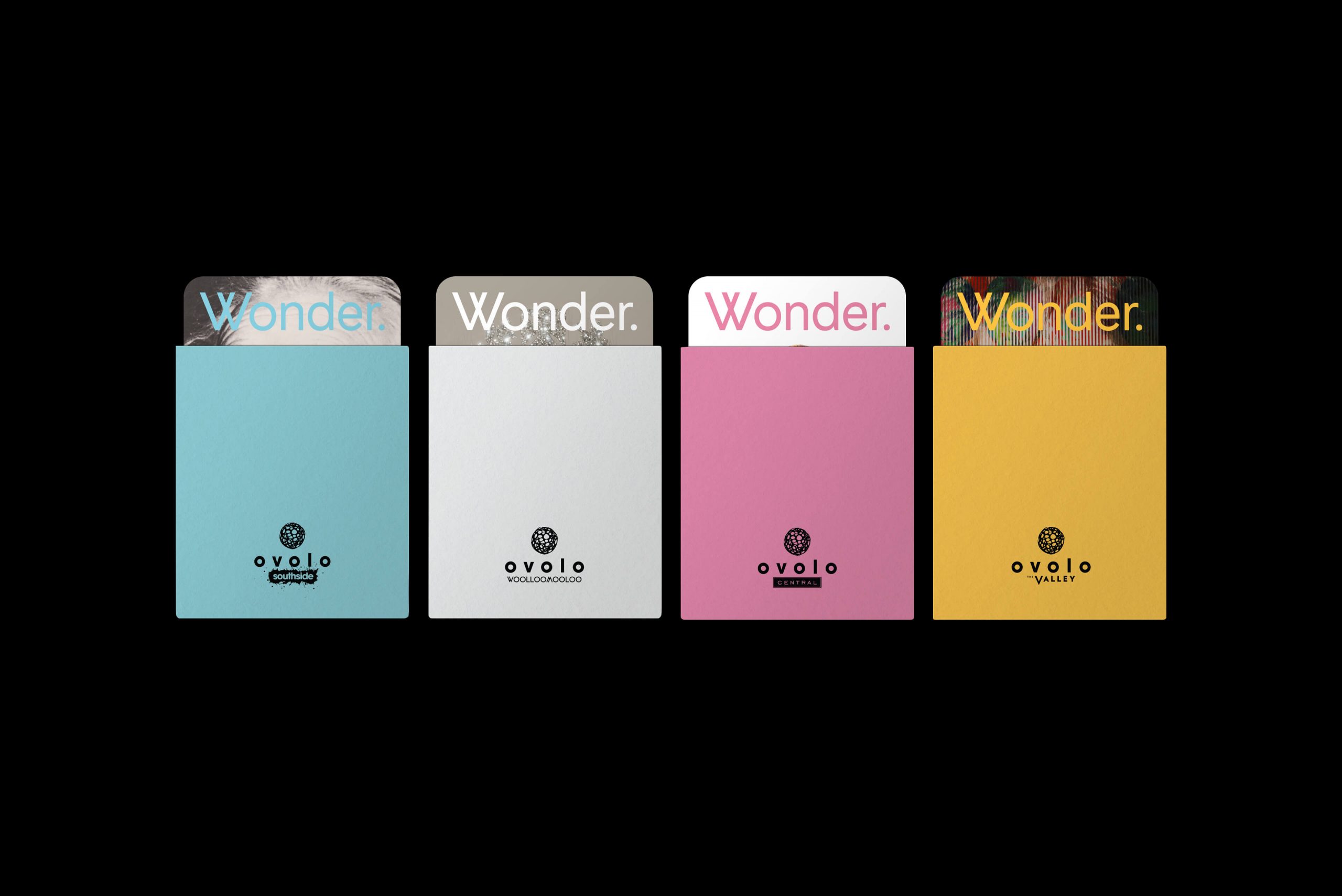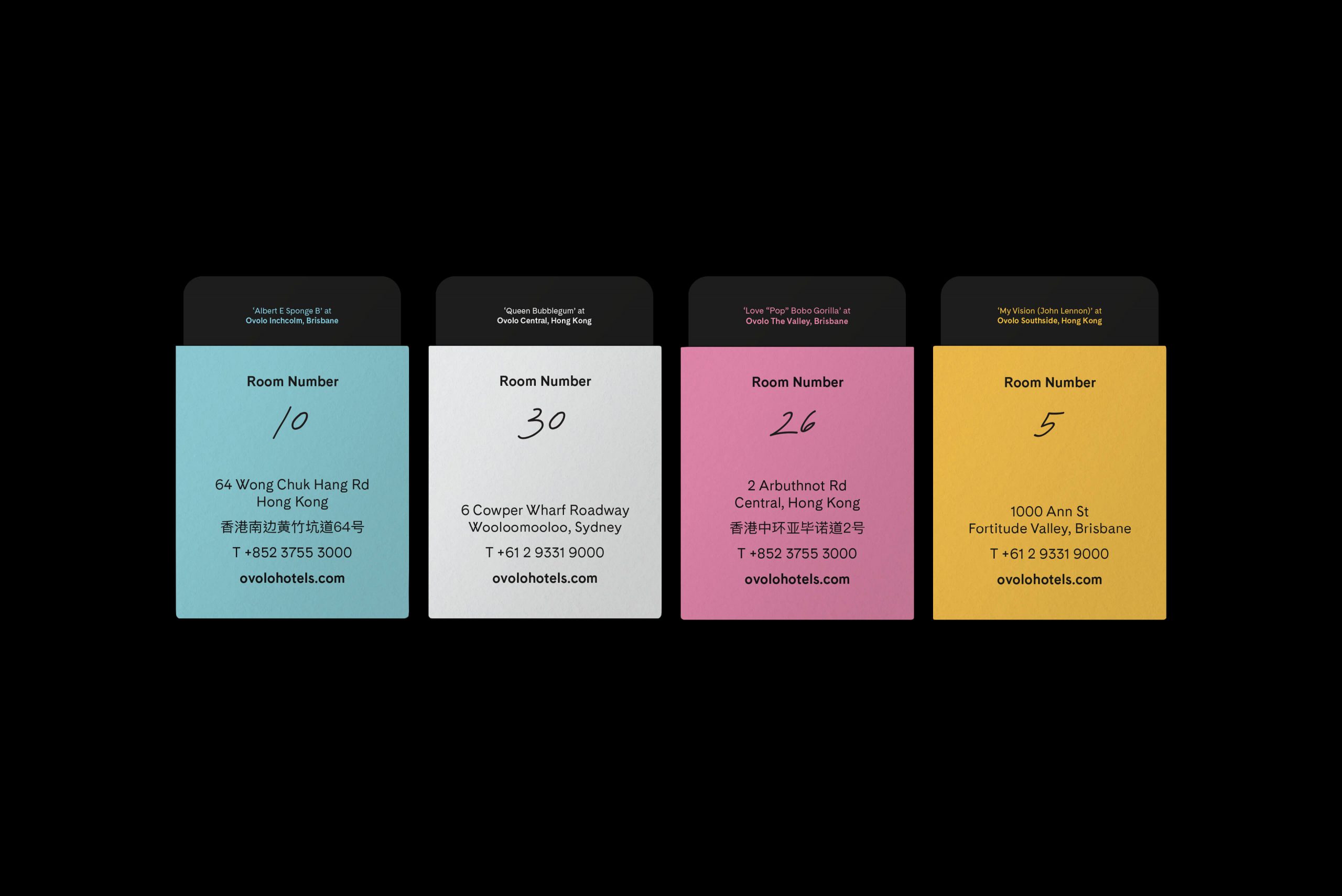 Prev
Next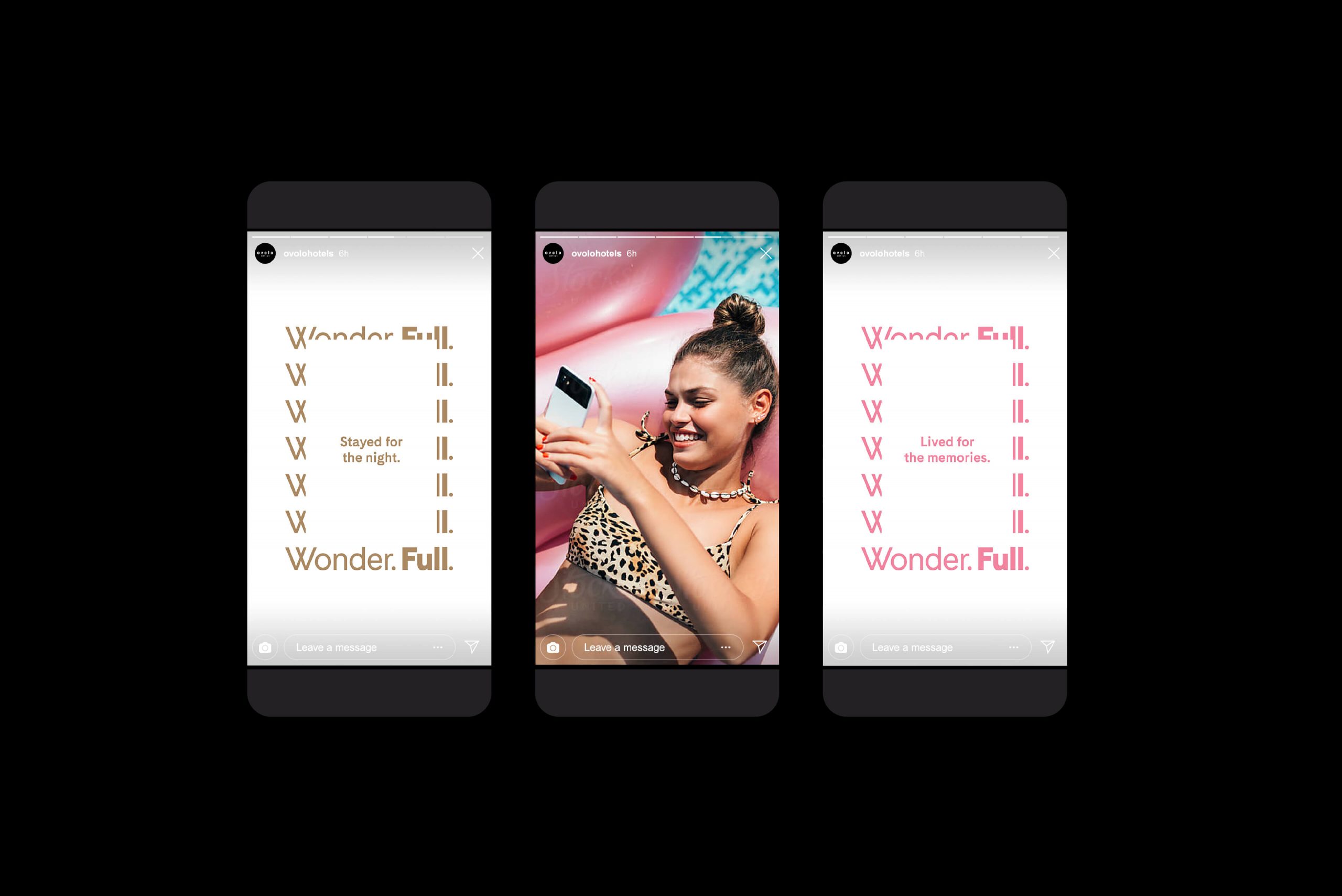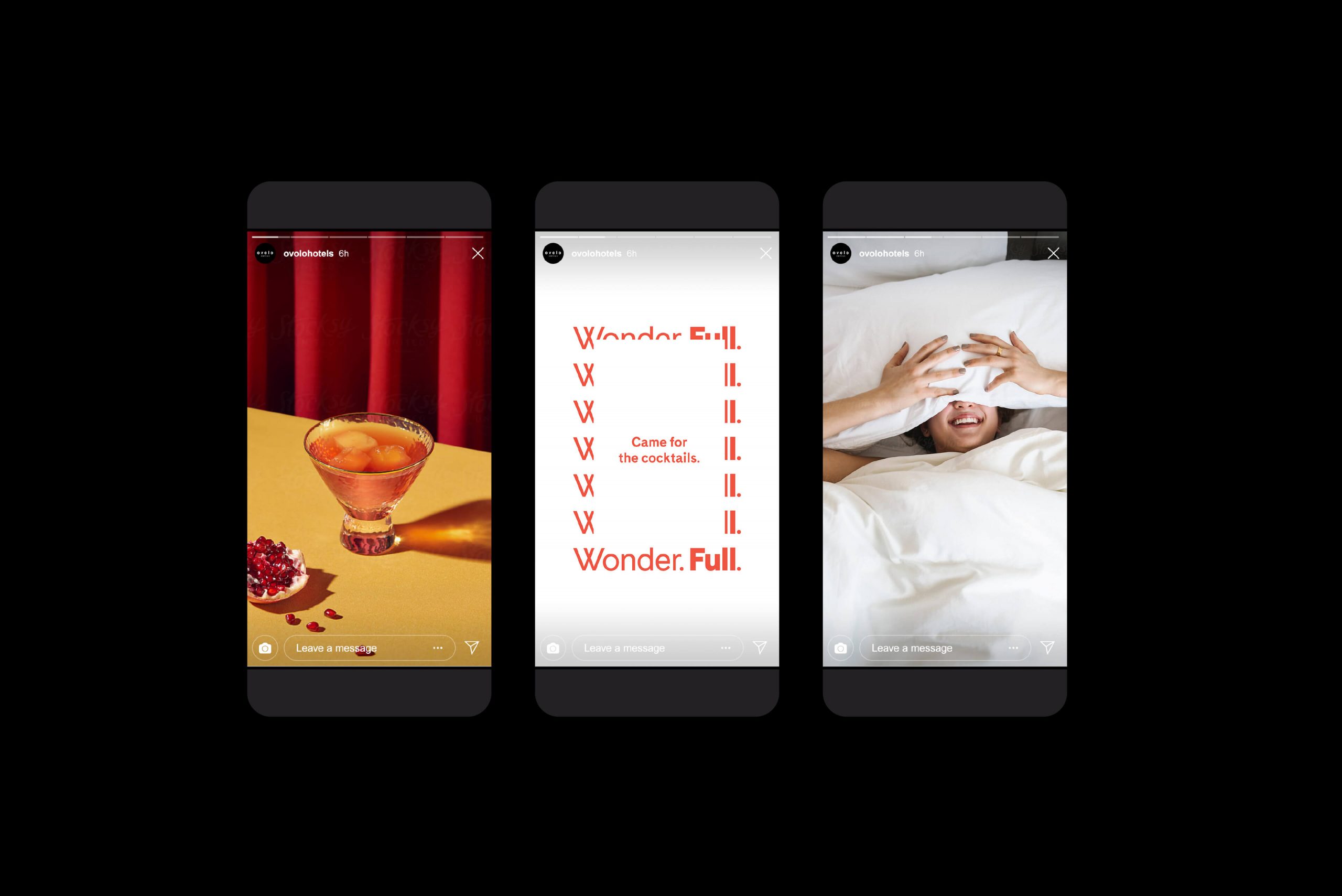 rules for rule-breakers
Wonder. Full. has come to life across a suite of key touchpoints, covering everything from key cards, print ads, in-room 'loot bags', website, social media assets and beyond. A set of 'Rules for Rule-Breakers' guidelines further ensures Ovolo have the right tools to bring the identity to market.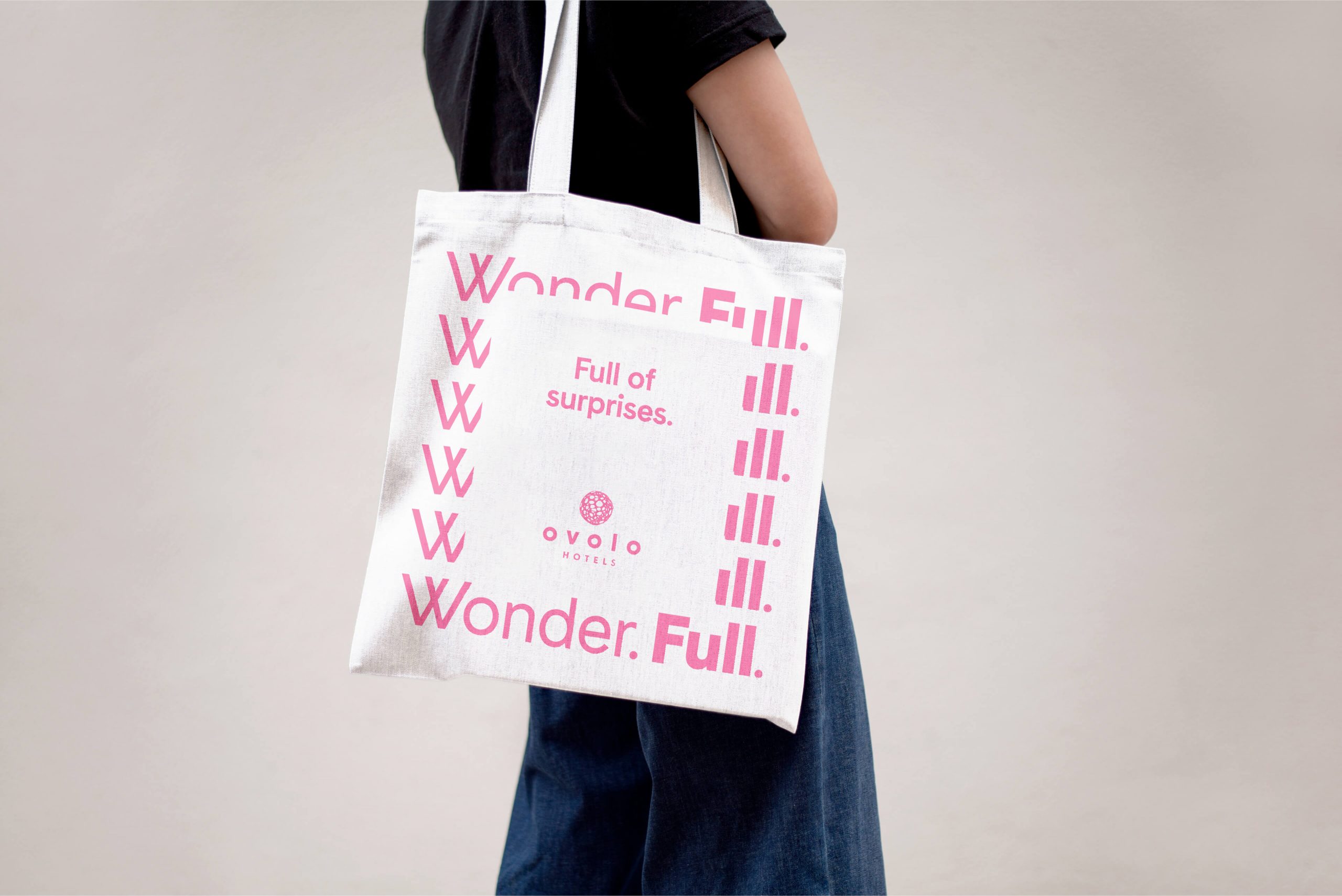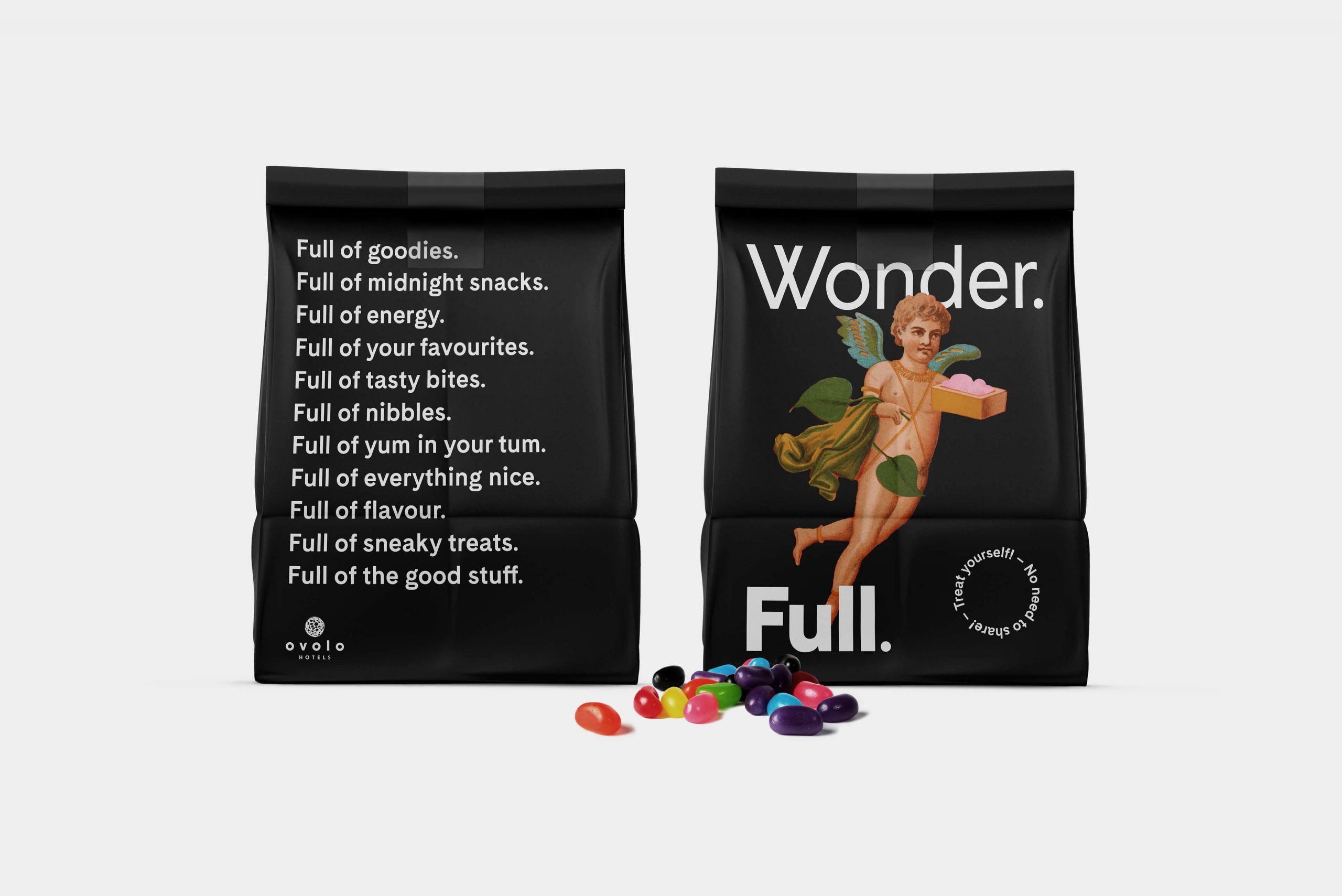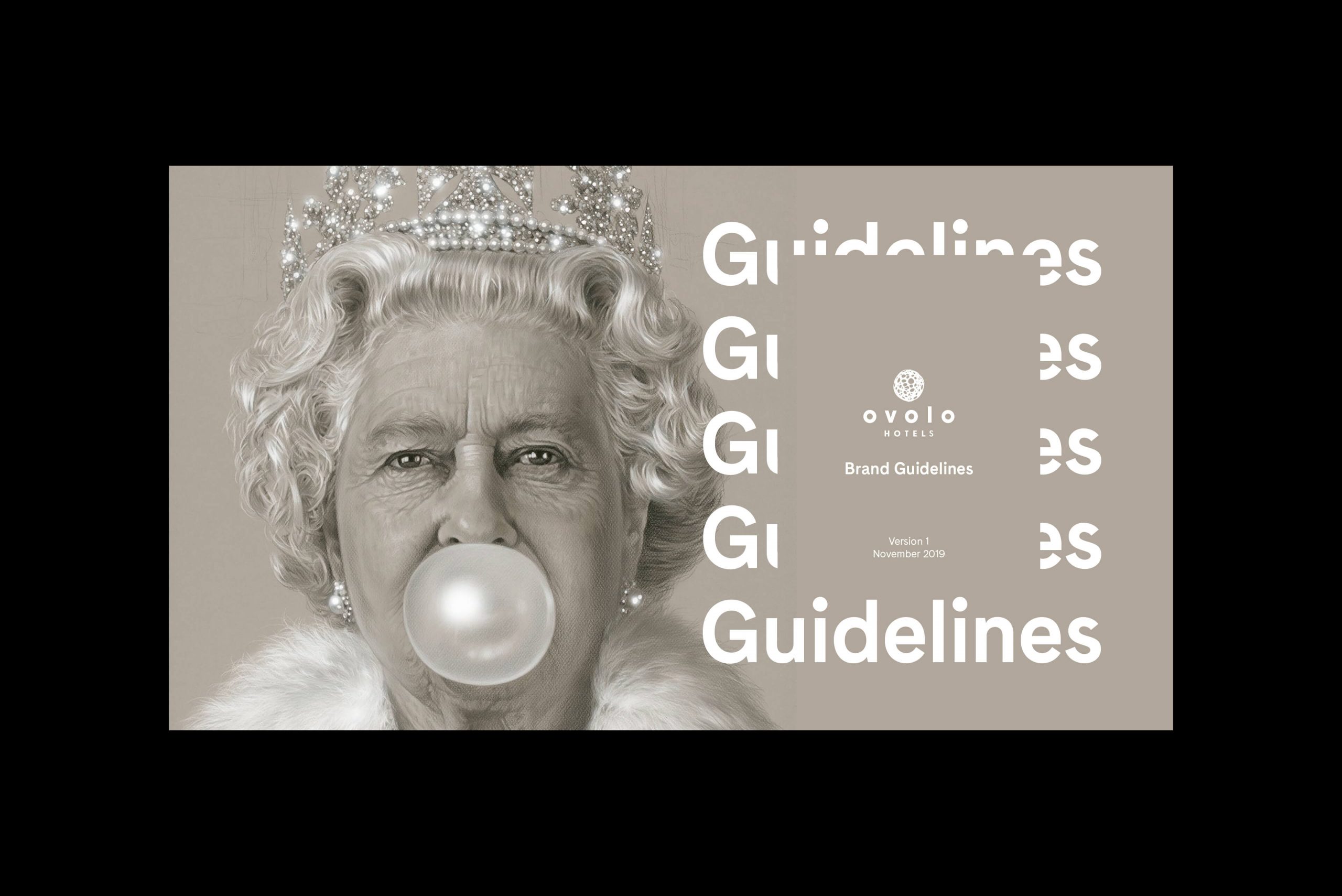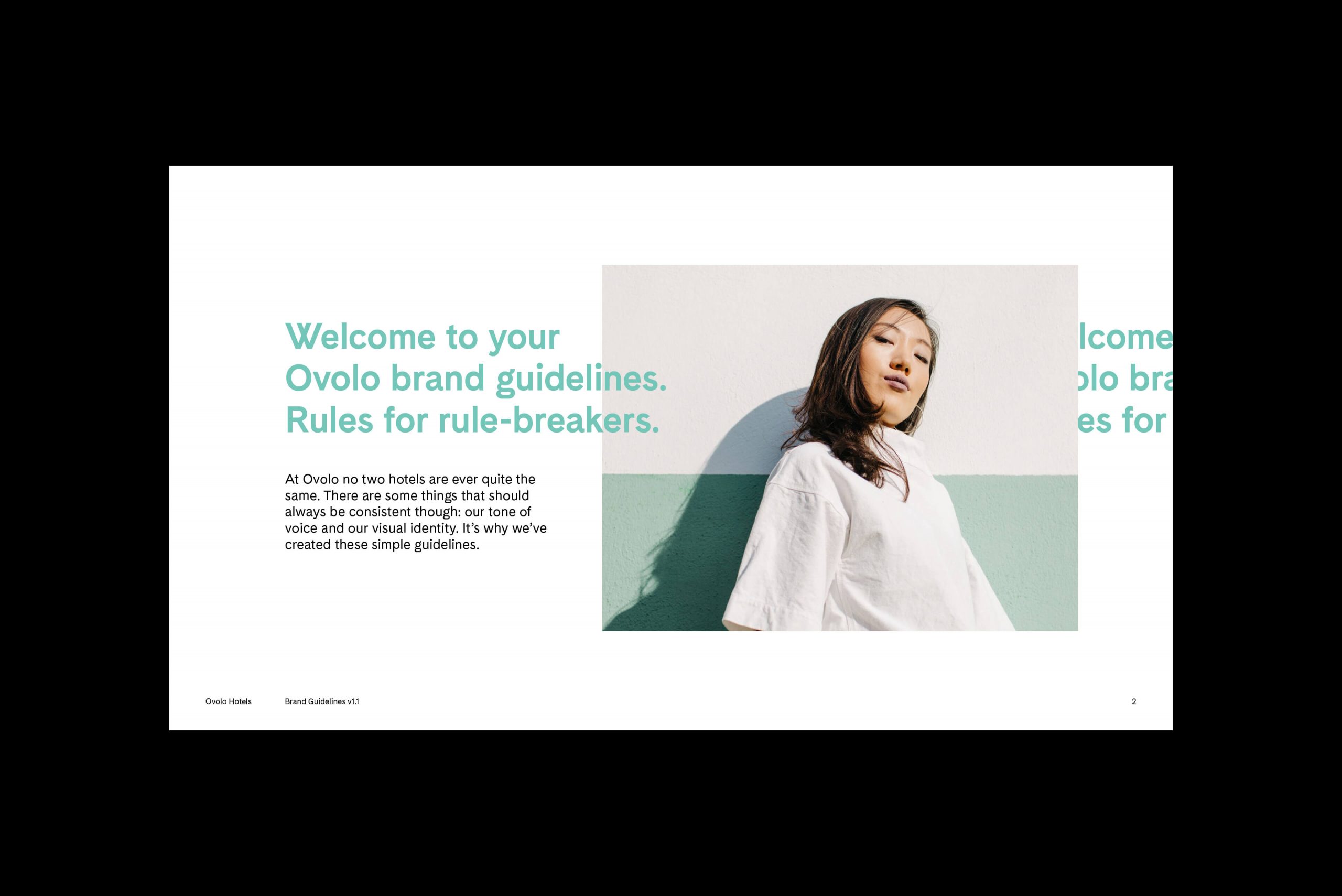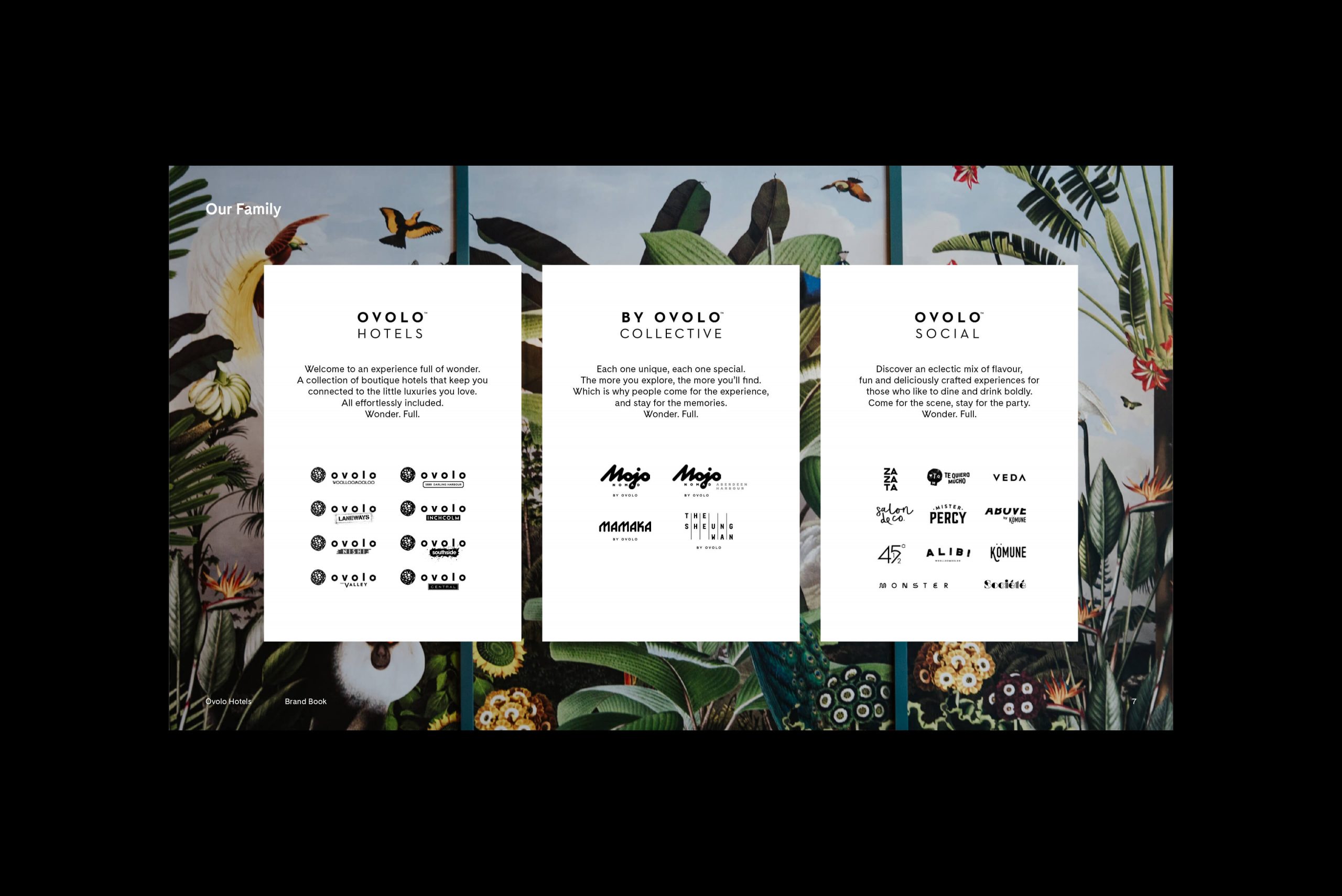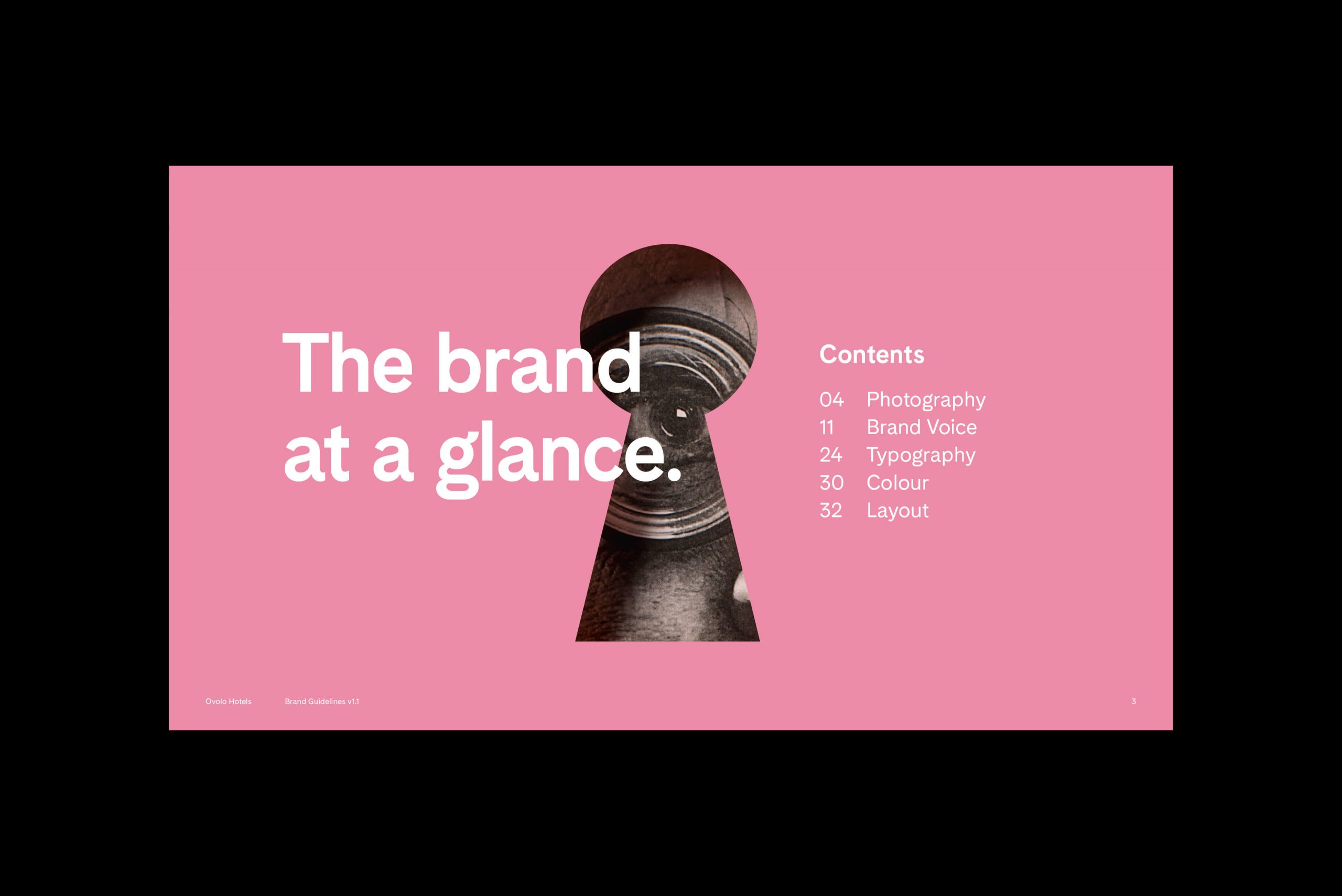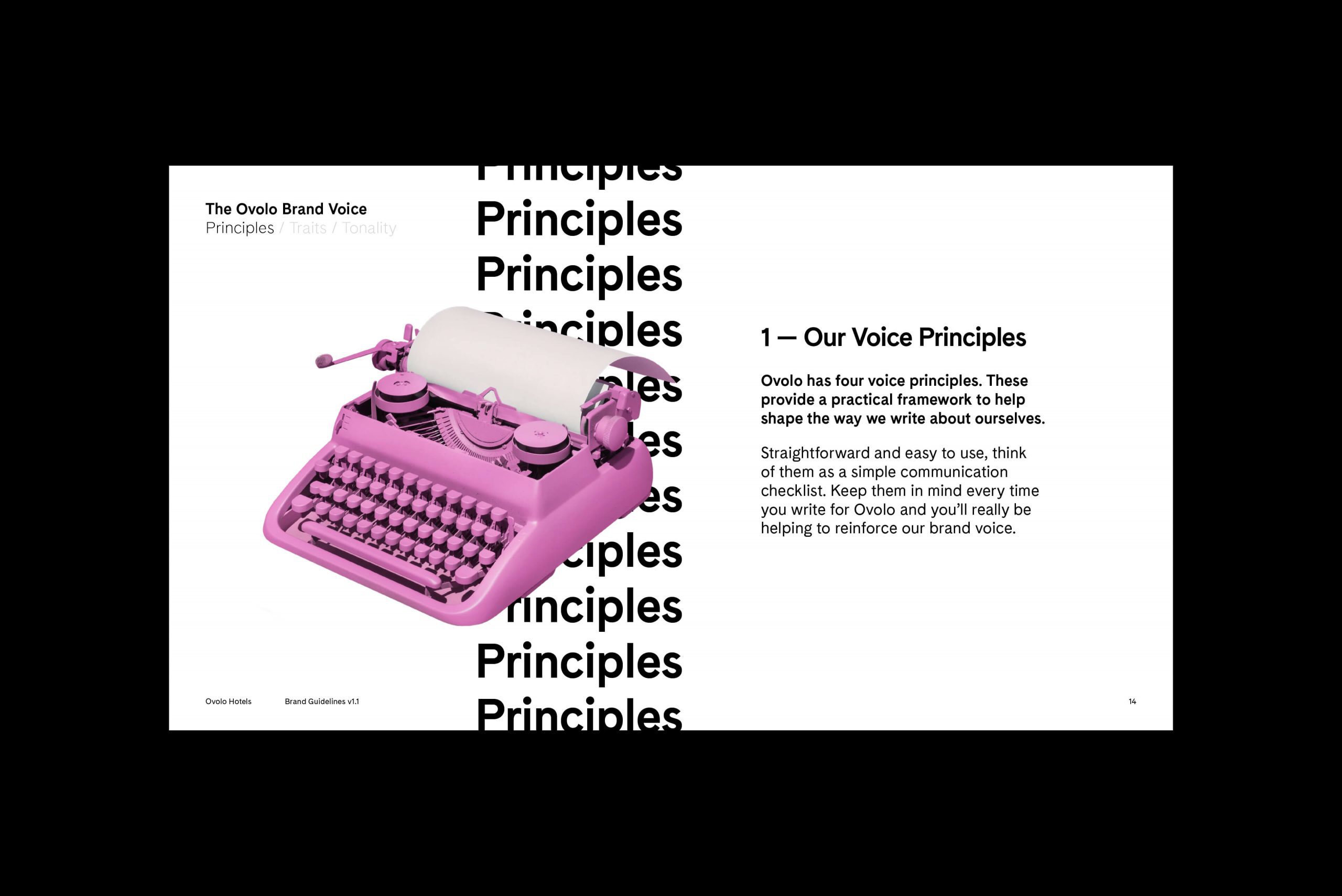 Prev
Next
THERE were a natural choice in our need to find local, brand experience experts who would quickly understand our culture and DNA, and as a result develop unique and creative branded collateral for the Ovolo Brand.
THERE certainly delivered just that, strengthening our positioning with a cheeky, irreverent tone-of-voice, and raising our profile to #1 on Tripadvisor.  
Stephen Howard, Group Director
Stephen Howard
Group Director
Ovolo Hotels